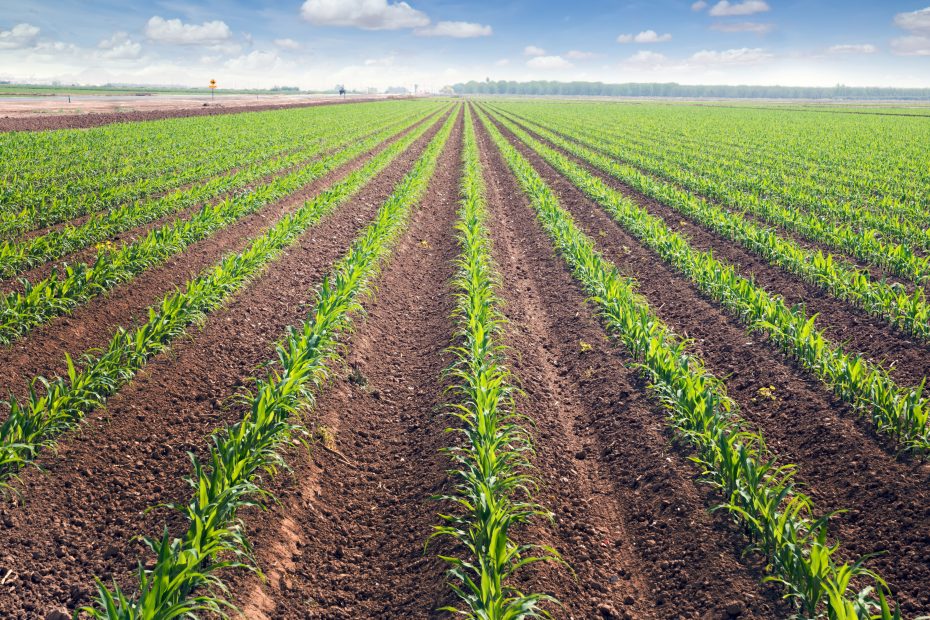 Aging is a gift. The new year invites us to celebrate the blessing of a new year, reflect upon life's possibilities and experience a deeper sense of meaning and purpose. This opportunity also includes challenges. Making time to reflect upon blessings allows one to look beyond age-related complications to fully open one's mind, body and spirit to possibilities.
ACCEPTING LIFE'S REALITIES
The Center for Healthy Aging has divided older adults into three different categories: young-old (65 - 74), middle-old (75 - 84) , old-old (85+). From young-old to old-old opens vast, uncharted horizons that may extend into one's 90s or even 100s.
Accepting the impact of aging on our bodies means older adults no longer have the unlimited energies of youth. A willingness to assess one's abilities takes courage. It also allows an opportunity to find meaning and create purpose for a new day.
FINDING MEANING AND CREATING PURPOSE
A few years ago, a resident arrived at Parkvue Community for skilled rehab after a hospitalization. He had lived alone in his home with supportive family visiting daily. But even after extensive therapy, the resident and his family acknowledged his best option to maintain the highest quality of care was to remain in our community, long term. This life change was a difficult transition that required the support of family, church and our Parkvue staff. Most importantly, it demanded that our resident draw deeply into his courageous inner spirit to seek continued meaning and life purpose.
Our resident was blessed to be reunited with an old acquaintance with whom he had common interests. Adjusting to his new home, he "wheeled" out of his comfort zone to participate in community activities. He attended worship and enjoyed musical performances and various activities. His family brought his scooter. Soon, he could move independently about the community. He found meaning in sitting outdoors and experiencing the wonder and beauty of nature.
As the construction crew broke ground for our cottages, the resident reminisced about farming this plot of land fifty years earlier, sharing stories about changes in the Sandusky area. His memories created new meaning in his life and brought joy to others. Our contractor and construction staff appreciated his reflections and gave him a hard hat labeled "honorary foreman."
SHARING THE JOY
For the rest of summer and into fall (weather permitting), our resident scooted out of the building and drove to the construction site to watch the daily progress. He truly enjoyed his role. He then returned to share detailed updates, relishing in the opportunity to speak with staff and residents. It was amazing to see how this man, in his early 90s, acknowledged his health status, dealt with limitations and accepted necessary lifestyle changes. Spending time in reflection, he ultimately chose to create meaning and purpose in his life. This resilient man demonstrated to other residents and staff a willingness to open himself to new opportunities within our community.
Over the course of a few months, he boldly blossomed like a newly planted field of corn and courageously pursued his new life path. What a humbling gift to watch this "old-old" gentleman draw upon his life experiences to recreate a new sense of meaning and purpose!
May this year invite you to appreciate the gift of aging. May it give you opportunities to seek new avenues that allow time for reflection. Pondering your blessings, may you celebrate life's vast array of amazing possibilities that create a refined sense of meaning, filled with purpose and joy.