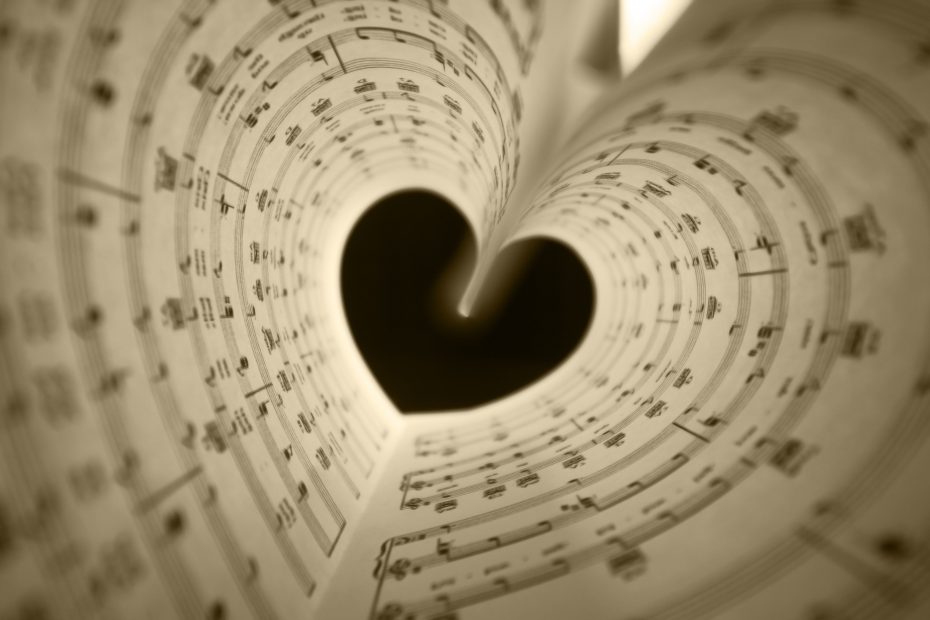 Connection
I serve a community where music is valued as one way to connect with others. Through our Music & Memory program, several residents have an iPod personalized with music they love — music that means something to them. One of our residents loves her music but does not enjoy wearing her headphones. For this resident, who loves people and enjoys being social, her preference is to have her iPod connected to the sound system in the main lounge. She is then able to both share her love of music and her love of people in the same communal space. It is as if she is sharing a piece of herself with the community she holds so dear.
Family
For a resident in the memory care neighborhood, music allowed her to connect with her granddaughter in a profound way. The resident's granddaughter had been visiting, and they were sitting together in the lounge. Other residents began to gather, and we commenced our worship service a few minutes later. Both the resident and her granddaughter joined the community for the worship service. As we began to sing, the resident perked up and began singing too. The resident's granddaughter looked on in amazement. The granddaughter would listen to her grandmother and then would look at me and then back toward her grandmother as if she could not believe the transformation in her grandmother in the presence of familiar music. By the end of the service, the granddaughter and grandmother were singing "Jesus Loves Me" together. It was an incredible moment of love.
One Voice
Last month, I had a cold and no voice to sing. The residents knew I was unable to lead in singing music during worship. During the music, I had the rare opportunity during worship to just be and to listen. I was amazed as I listened to the residents sing hymns familiar to them. Their voices filled the space as they sang songs they loved.
Art
During an Opening Minds Through Art (OMA) session, for residents living with dementia, a few days ago, the resident artists, along with their trained OMA volunteers, sang as they painted. Singing allowed the group to bond together. The songs brought joy and peace to the group. After singing and creating art, the participants walked away with the understanding that they are loved.
Letting Go
A few days ago, in my community, the Lenten journey began with an Ash Wednesday service. During the service, we talked about the proverbial baggage we brought with us to the service. We paused for a moment to claim our baggage. During a praye,r we committed to releasing the proverbial baggage we carry so that we are more open to clearly hearing, seeing and feeling Jesus' extravagant love of us which is continually present. With a song in our hearts, we sang to God and each other. We sang of God's presence with us. And, we sang of being still and knowing that God is our God. With many voices lifted as one, our words became a song of love to God and to each other in community.
Love in Lent
In this season of Lent, may our song continually be of the extravagant love we receive from Jesus and love we have for each other. May the song in our hearts provide peace to those experiencing chaos, hope to those experiencing despair, comfort for those experiencing sadness and commitment to those who are feeling excluded.
Music is one of the many ways we express our love of God and for each other in community. How does your community express love of God and each other?