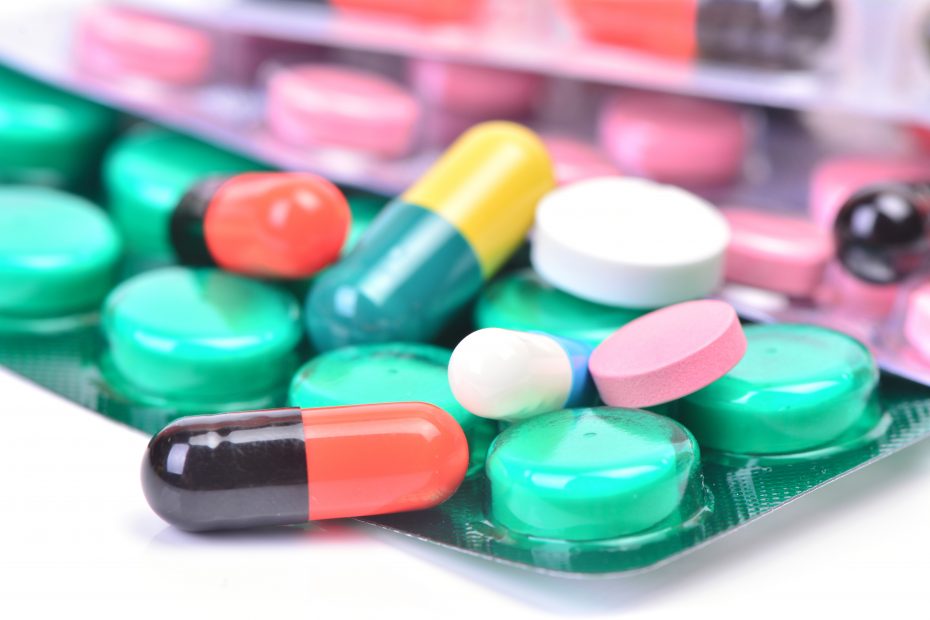 Medication Matters
Medication is the last blog in this series about What Matters Most for your healthcare. Inspired by an article from NextAvenue, this post rounds out the 4 Ms: What Matters, Mentation, Mobility and Medication. These are a part of the Age Friendly Health Systems initiative.
So, what about medication? Advances in medications are a part of the equation that allows millions of people to live longer and healthier lives. For instance, treating symptoms, such as suppressing the flow of mucus for those of us with allergies, allows us to breathe throughout the year. For some, medications can offer aggressive treatments that attack specific cells, as in cancer, providing life-changing possibilities.
There are several issues related to medication that are critical in addressing our specific health needs. To create a positive outcome, the following must align: the cost, the interactions of multiple medications and the ability to take them as prescribed.
The Cost of Medications
The issue about the cost of medication is too big for this blog. However, it impacts millions of older adults daily. The choice between paying rent and buying food or paying for prescriptions is all too real. These choices are stressful. Possibly losing one's home, not maintaining a healthy diet and not adhering to a prescribed medication regimen affect every aspect of life.
Some options exist through community organizations and governmental agencies. If you or someone you know faces this challenge, then please, have a conversation with your physician, pharmacist, social worker or case manager who can help to direct you to additional resources.
How Many Is Too Many?
A friend recently shared their concern about their older parent who is currently taking 20 medications for co-existing health conditions. There is no magic number that marks the threshold as to how many medications are too many. However, it is important that your doctor be aware of all medications ordered by other physicians. Communication with your pharmacist can also be helpful. They can identify possible drug interactions between prescribed and over-the-counter medications. This is why you should always carry a list of all current medications with you.
Medication Side Effects
There has been limited research into the metabolism of older adults and how the dosage of medications might need to be changed with the advancement of years. In the NextAvenue article, Fulmer recommends that "If medications are necessary, doctors and nurse practitioners should prescribe what we call "age friendly medications" that do not interfere with what matters, mentation or mobility."
If the medication is affecting balance and stability, a person runs a higher risk of falls. Or, if the medication interferes with sleep patterns or thought processes, it is important to notify your doctor. Often, adjustments that can be made or alternative medications can be ordered to decrease side effects.
Medication Schedules are Complex
And finally, taking medications as prescribed can be a confusing nightmare! I often see multiple pill boxes on the kitchen table when visiting older adults in their homes. Labels identifying morning, lunch and evening might be the least confusing way to track medication times.
More often than not, a family member, a trusted love one or a paid caregiver can organize and fill the boxes for the entire week. A spreadsheet could also be helpful to track what medications have been taken.
Taking medications as prescribed is critical and demands accuracy. Taking medications as prescribed can be one of several factors that often contribute to improving a person's quality of life. An advantage of assisted living is that the nursing staff can monitor medications to assure they are taken as ordered by the doctor.
Medications and What Matters Most
And finally, getting back to the first blog in this series, knowing what matters most to you needs to be part of the equation to be discussed with your physician. It should include which medications are necessary and which symptoms should be addressed. My grandmother, with her doctor's blessings decided to wait until after church on Sunday mornings to take her water pills. She didn't want to have to leave the pew in a rush to get to the bathroom. Worship needed to be worship. This worked for her.
Mary and Paul, adult siblings, had a very robust conversation recently. They discovered that each of their physicians had prescribed the same medication. As he shared that he did not want to take this class of medications suggested for high cholesterol, a family linked trait, Mary replied that she hadn't thought about his concerns. He was not willing to live with some of the side effects. His sister had not considered those things. He felt those meds would alter his quality of life.
Conversations that address the balance between the risks and benefits of any medication must be discussed with your medical provider. Equally important is to include an advocate who can also take notes. Long- or short-term side effects a medication must be considered. Equally important is considering the impact of possibly omitting a medication.
What are your short and long-term quality of life goals?
What brings you joy and meaning, and how will your health care decisions influence those things?
Will the medication really achieve your desired outcomes?
Medications have improved and prolonged life for many of us. They are a blessing but can also become a curse. The question is: How do you want to participate in the decisions that can potentially impact the quality of your life?