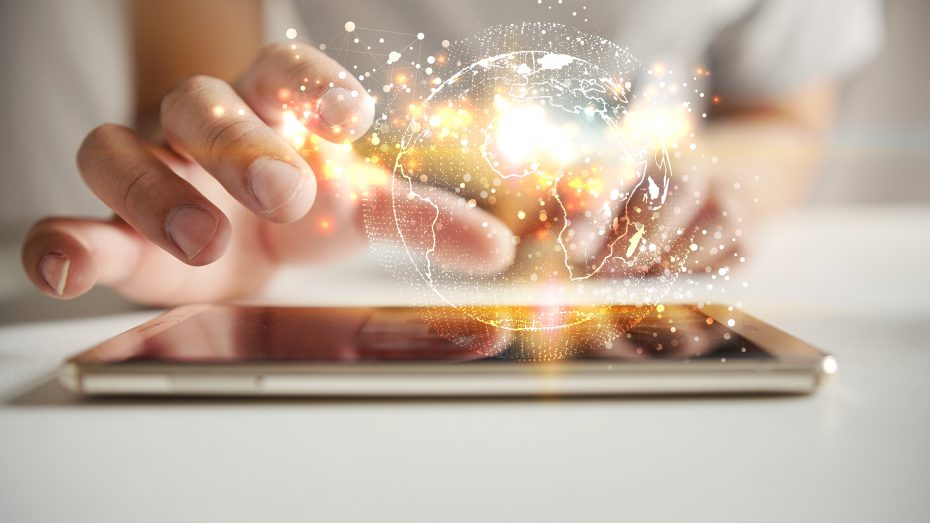 MY MOM'S STORY
My mom was born in Ohio but moved to Indiana the summer before her third-grade year commenced. In their community in Indiana, my grandparents maintained many friendships. Mom was active in school, and she was social and had many friends.
The summer before her senior year in high school, my mom moved back to Ohio after my grandfather received a new teaching position at a university. With sadness, she left behind the friends she had made.
Last year, my mom celebrated the 50th class reunion from the high school from which she graduated. But she also wanted to be in contact with her friends from the school she had attended in Indiana for 10 years.
CONNECTING ON SOCIAL MEDIA
Mom joined Classmates.com one day to see if she could find any classmates from senior year. While making contacts with those friends she had the idea of looking up classmates from her school system in Indiana.
She was elated when she found someone she knew from that school system. After contacting the woman, my mom's friend suggested that she look to Facebook to find other friends from their class. Up to that point, my mom used Facebook solely to stay in contact with family.
Mom's friend from Indiana sent her a friend request. Mom was then able to look through her friend's friend list, discovering the names of many people she knew. As she started sending friend requests to former Indiana classmates, she quickly began reconnecting with people she had not seen in more than 50 years.
My mom said, "I am happy that they remembered me after all that time." Soon after she began talking with former classmates, she received a request on Facebook to join the class page, which was closed to the public. From there, she found other friends.
Although she was unable to attend the reunion, she discovered a wonderful way to reconnect and stay connected with friends through social media. A year later, she is still messaging her friends -- instant messaging, texting, emailing and even calling people from her class in Indiana.
She told me that they spend time reminiscing about the grade school they attended and the various places around town where they used to hang-out together. Mom talks to others about what they did after high school and where they are now. It has brought her joy to once again be connected with people from her class.
THE GROWING NUMBERS OF OLDER ADULTS WHO USE SOCIAL MEDIA
At 69 years of age, my mom has found social media to be an excellent way of staying in contact with family and friends. And, she is not alone. An article in AARP, shared the results of a 2018 Gallop poll looking at Facebook users and their ages. It was discovered that 52 percent of adults of the 1509 polled, aged 50 to 64 years, had a page on Facebook. This result is an 18-point increase from 2011. Interestingly, the growth in Facebook users since 2011, according to the poll, for those 65 and older was 14 percent.
Older adults are not solely turning to Facebook. Twitter, Instagram, and YouTube are other sites of interest for older adults. Like my mom, older adults use social media as a way to connect or reconnect with family and friends but also to learn about new things.
TECHNOLOGY AND SOCIAL MEDIA 101
When my mom first turned to Facebook to get in touch with family, she said that she used YouTube videos to help her navigate the website. She was comfortable with technology and used the videos to answer her questions. AARP and others offer classes to older adults wanting to learn how to utilize technology and learn how to set-up and use social media sites. One trainer for AARP, Janae Wheeler, said that in teaching older adults how to use technology ""I hear over and over again how it opened up a relationship with kids and grandkids…It's so rewarding. It's excellent to know you are giving someone a skill that can change their life." (Technology Training for Older Adults, AARP.)
GET CONNECTED!
I enjoy the many ways that I am able to stay connected with my mom who lives on the other side of the state. How do you stay connected with your loved ones? How might a technology class or social media course, such as the ones given through AARP, expand the ways you connect with family and friends? If you are tech savvy, what course might you offer to older adults in your area to help them get connected?
I am off to contact my mom. Blessings to you as you connect with another through social media today!