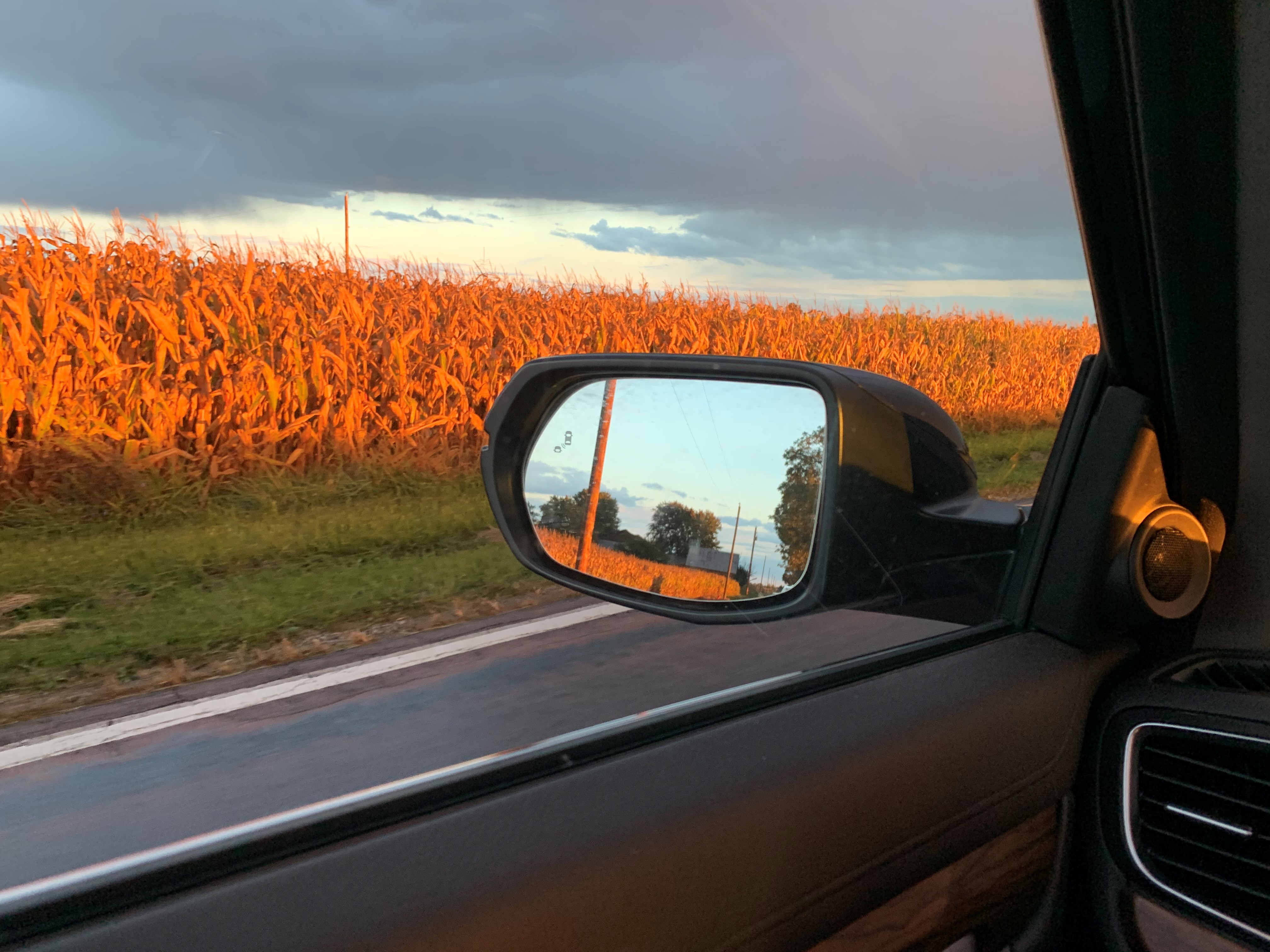 If there was a year when the whole world was ready to put up a new calendar, this is it. We have all experienced the fear of a virus more contagious than ever seen before. We have endured quarantines and lock downs that have increased loneliness in an already lonely world. The arguments of what is fact and what is fake have consumed conversations and public debates. And we have gone from no vaccine to the first steps of administrating multiple versions in just ten months.
The list of things we have not done is equally daunting. We have not hugged family members. We have not gathered with family for traditional holidays. We have not traveled or commuted. Our habits of eating out and working out and gathering with friends have been changed and reduced significantly.
Too many have lost their jobs. Most have changed their work environment. Many dining room tables and spare bedrooms are now well equipped as home offices and classrooms. And far more people have died than in any other year. Daily records for the death rate continued to loom large as we approach the end of this pandemic year.
To suggest that we are looking forward to a new year, a new start, a new reset is probably an understatement.
Different Perceptions
Despite all these things, perhaps you have been able to look back and remember other years that have been challenging for you. My son says that this has not been the loneliest period in his life. That happened the first time he lived abroad in a new culture where he didn't know the language, and the time difference made communication back to the States challenging.
For those who lived through the fear of polio before the vaccine was developed, these measures were not so foreign. At least in 2020, we had access to multiple ways to communicate thanks to technology and the internet.
Unexpected Gifts
As we move further from 2020, we will have the opportunity to engage hindsight to consider what we have learned through these 12 months. Will we just remember the things that we lost — the canceled trip, concert, wedding, or graduation ceremony? Or will we be able to consider what 2020 offered us?
I will not lie — I have enjoyed the opportunity to work from home. I have not missed the hours of travel time on the road. And because of less travel for myself and my spouse, we have enjoyed more meals together. We have ventured into expanding our cooking options and homemade meal rotations. This slowdown of daily life has been a gift.
We have also enjoyed new ways of communicating with family. The extended family Zoom calls are a nice alternative to connect since we live at considerable distances. We have enjoyed playing cards through an app with loved ones miles away. I am not so sure that we would have been so willing to try this before it is one of the only ways to play games and enjoy time apart together.
Changing the View
One fall evening, as I was headed home from a rare day at the office, the sunlight turned the spent corn stalks a golden orange. Earlier in the morning, on the way to work, those stalks were brown and dry and begging to be harvested. As the sunlight was low and the clouds were bluer than gray, I was struck by the beauty of the country road. So, I stopped and captured a picture on my cell phone.
I realized that the side mirror image looking at the road behind me was different from the view out the side window. And even more still as I looked out the windshield. (I did not take a picture of that view as the dirt on the window would have altered the reality of the scene in front of me). Yes, the corn was glowing orange behind me as well. But the sky was clearer. And the decreasing size of the telephone poles almost seemed to mark how far back I could see and how far I had come. Whereas out the side window, there was nothing to mark the passage of time.
2020 Hindsight
As you look through the rearview mirror at 2020, what insight might hindsight offer you? What have you tried only to discover that it is good or at least not so bad? What activity or pre-pandemic habit or routine did you release that you will only resume with much hesitation and intentional thought once we gain freedoms post-vaccines? Are there any pre-pandemic habits or lifestyle options that you will choose to leave on the cutting room floor? What lessons have you learned in these past 12 months that you want to take with you into the future? How do you anticipate re-entering and re-engaging in the community?
Even though we are creatures of habit, we choose what habits we resume and which ones we quit. In hindsight, what has 2020 taught you? And how might the view of this past year change as we gain distance and perspective as we flip the calendar page forward into a new year?