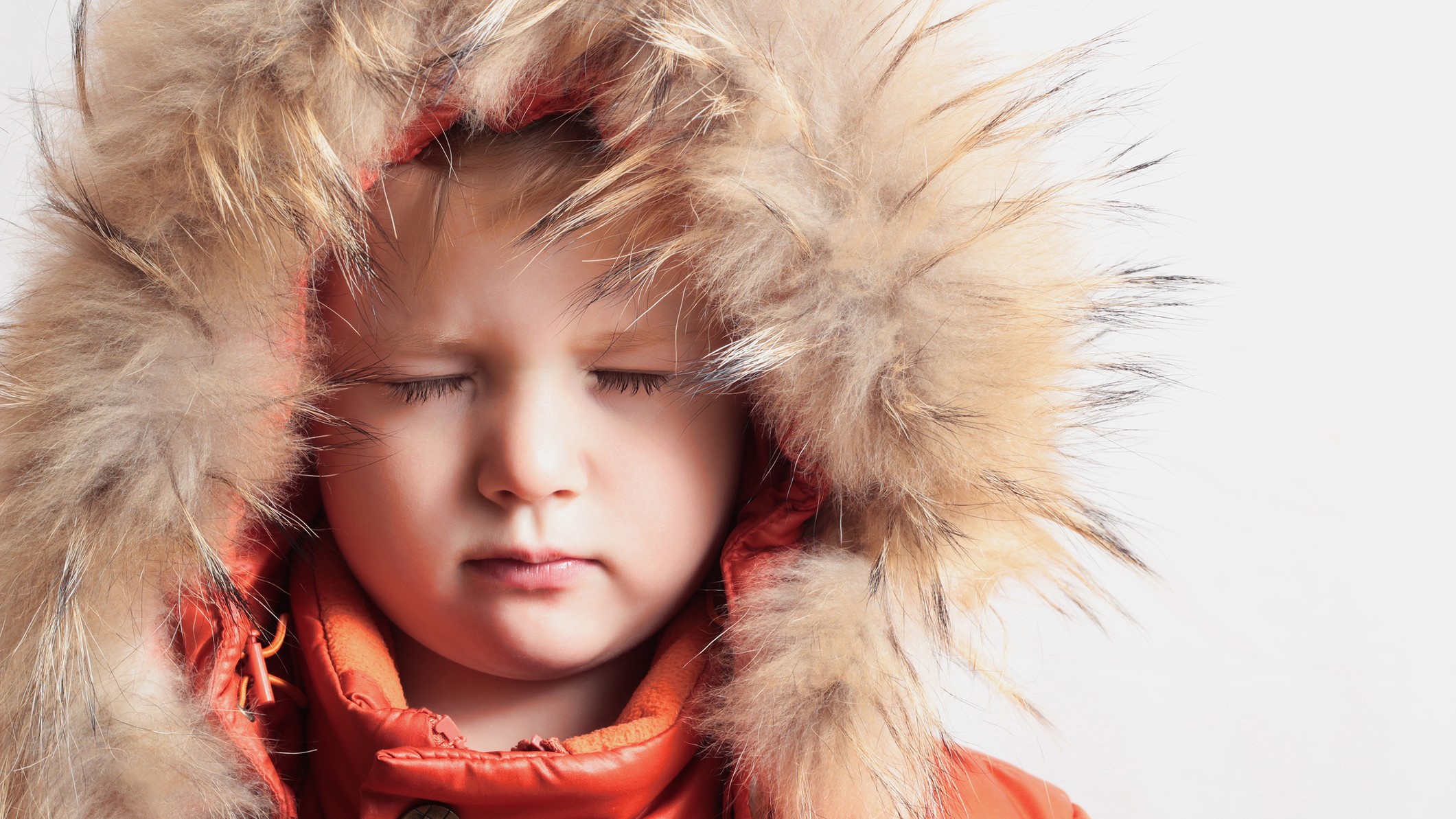 The Kingdom of Heaven is like a family in search of a quick meal on a school night.
It was winter and mom, dad, son and daughter were clad in parkas, mittens and boots. It was also a school night, and they were rushing to take care of a car-related errand before the dealership closed. Errand completed, there was more rushing to figure out a dinner plan before the evening Cub Scout meeting. Mom, in her infinite wisdom, decided on the mall food court. It was quick and everyone could order what they liked.
The Plan
They careened into the mall parking lot and with teeth chattering trooped into the food court. Dad took son to order sub sandwiches on one side of the food court and mom took daughter to order pizza on the other side. They would meet in the middle with their food.
Mom and daughter walked toward the pizza shop, and mom sat her daughter down at a table a few feet from the shop and said, "sit here while I order our food. I'll be right behind you." Mom pointed to the pizza shop a few feet away and assured her child she wouldn't be long. As mom walked to the pizza shop, her daughter sat bundled in her parka with her hood up looking away from mom.
Thinking We Are Lost
Luckily, the food court wasn't crowded and mom was able to order pizza and drinks quickly. While ordering, she kept a close eye on her daughter sitting only a few feet away. She paid and, armed with a tray full of food, went to get her daughter. When she got to her child, she was confused. Her daughter was crying. Mom said, "Sweetie, what's wrong?"
The child looking scared and unsure replied in a small quavering voice, "I'm lost."
Giving her a big hug, mom said with great love and tenderness, "Oh, baby, you aren't lost, I was right here the entire time." Mom pushed down her child's hood and pointed behind her.
"The whole time I was ordering the pizza, I was watching you and making sure you were safe. I never took my eyes off you. You were never lost. I was always right here. If you had turned around, you would have seen me."
The Ways of Our Heavenly Parent
At the moment her daughter had said, "I'm lost," the mother instantly saw the ways of our heavenly parent. A heavenly parent who is loving and tender and who never loses sight of us. A heavenly parent who says, "My child, take off your hood and turn around. I'm right here."
They, who have ears, let them hear.
Psalm 139: 7-10
Where can I go from your Spirit?
Where can I flee from your presence?
If I go up to the heavens, you are there;
if I make my bed in the depths, you are there.
If I rise on the wings of the dawn,
if I settle on the far side of the sea,
even there your hand will guide me,
your right hand will hold me fast.


For Reflection (either individually or with a group)
Read the blog. Read it a second time, maybe reading it aloud or asking someone else to read it aloud so you can hear it with different intonation and emphases. Then spend some time with the following questions with words, crayons, clay, paints, or anything that helps you reflect more deeply.
Do you remember a time when you were a child becoming separated from the adult who was supposed to be watching you? Do you remember how you felt?

As an adult, have you ever had the feeling of being lost in terms of not knowing where your life is going? What kind of support would you have found most helpful?

What could you do to help others remember God is always with them?
Download a pdf including the Reflection Questions to share and discuss with friends, family, or members of your faith community small group.