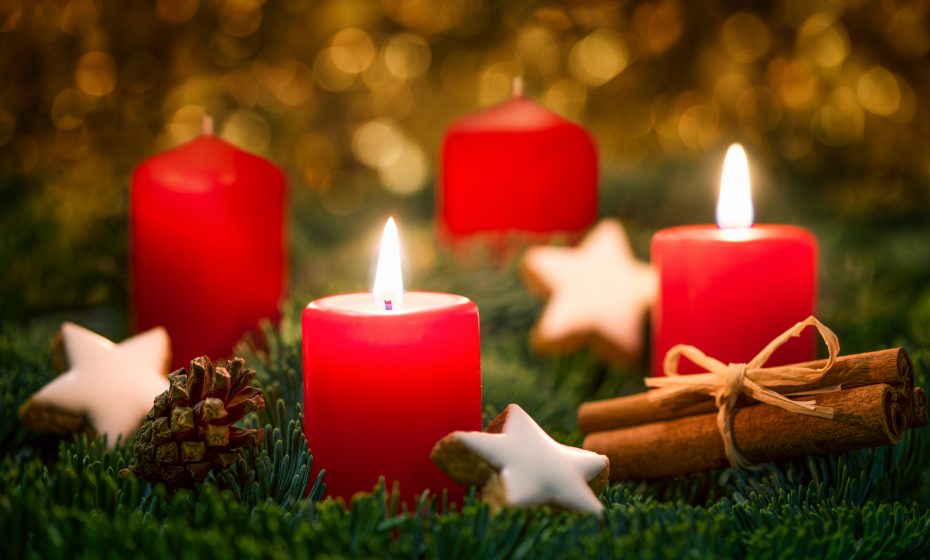 Got Peace? What Brings Older Adults Peace — A Conversation
Peace. Throughout the Advent season, as our journey brings us closer to Christmas Eve, many Christian churches light a candle each week to represent a stepping stone along the path. The second candle in the Advent wreath represents "peace." Thus, in the second of our four-part Advent series on aging, I was tasked with writing about peace.
Exploring Personal Peace
As I thought about the question "What brings one peace?," many images came to mind. I thought about social justice work and congregations who have recently voted to become open and affirming. My mind wandered to activities such as yoga, meditation, sitting in quiet spaces and listening to the sound of water flowing from a fountain. I thought about my family and friends and the feeling of peace I have when I am with them. My call from God as a chaplain also gives me a sense of deep peace.
What Brings Older Adults Peace?
I began thinking of the older adults in my life and wondered what brings them peace. So I began a mission of listening as the older adults in my life shared their stories of what brings peace to them.
Peace in Remembrance
One friend, whose recent injury keeps him home, received an unexpected call. It was from a server at a favorite restaurant, who was calling to check on him. This gave my friend a sense of peace in knowing he is not forgotten.
Another person shared that last week she was listening to someone play the piano. As they played, the pianist chose to perform the song "The Old Rugged Cross." She noted that the song immediately took her back to a time when her late husband came across the backyard , humming the same tune. She said that the song brought the image of her late husband to mind, and the good memory of him gave her peace.
I was talking recently with an older adult who is living with dementia. As I was talking with her, I called her by name. After the conversation, I was getting ready to leave. The older adult took me by the hand, looked me in the eye and said, "Thank you for calling me by name. You did not forget me." Something so simple as hearing another call her by name gave this woman a sense of peace.
Peace in Community
One woman told me she had been feeling down after the recent deaths of three close friends. She shared with me that she was attending an event. As she went to leave, a friend she had not seen in a while sat down beside her. The woman told me that she was able to share her feelings with the woman who gave the gift of listening. She noted how much better she felt after that encounter and how much peace the conversation gave her.
For another friend, having the beautician come to her house when she could not get there due to a chronic illness was important to her. The haircut helped her to feel better and gave her a sense of peace.
Other people shared that when their family members visit, they have peace. For several older adults, going to church was peace-instilling. One man shared with me that his faith is what gives him peace.
Peace in God
Finally, one man shared with me that "knowing God is with us" gives him peace. For those who celebrate Advent, I agree with the older adult. Knowing God is with us does give us peace.
Got Peace? Start a Conversation
Friends, what gives you peace? It is a great question to not only ask yourself. Who are the older adults in your life? What gives them peace? You may be pleasantly surprised at the wonderful responses you receive. Peace be with you this Advent season!