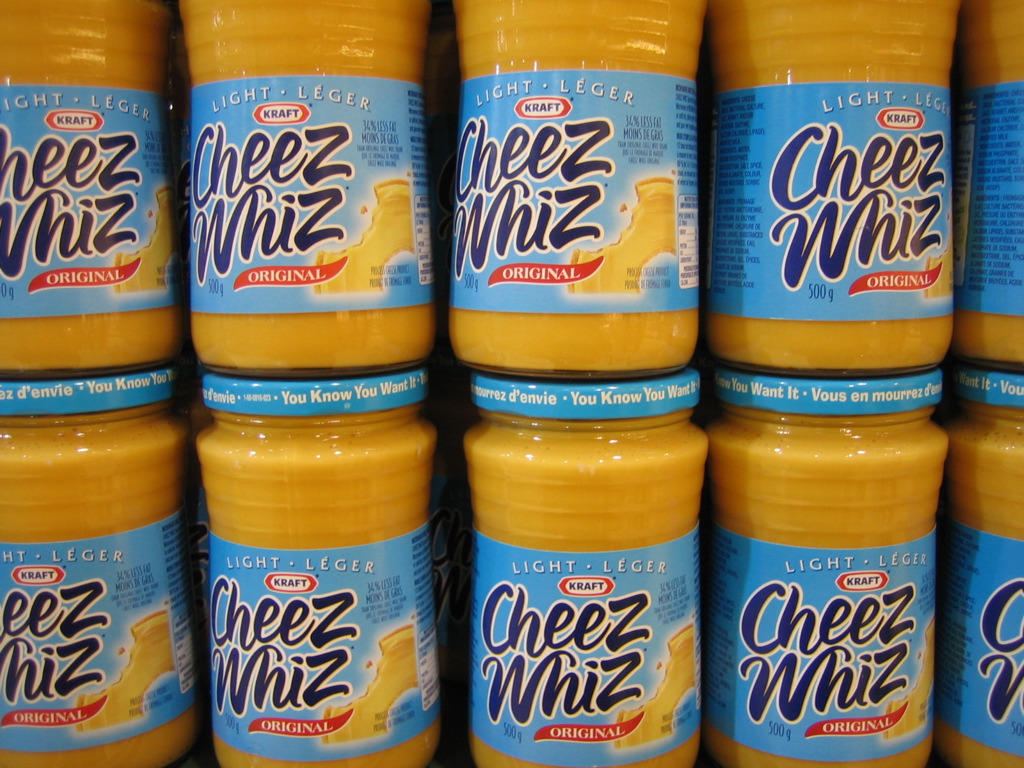 If you would come to my house to spend a night, a week or a month, you would hear me say, "While you are here, this is your home. Feel free to use what you need and never hesitate to ask me for anything." It's very important to me that anyone who comes to my home is completely comfortable. In fact, I want my guests to feel so comfortable that they truly think of my home as their home too.
One summer, we had the pleasure of hosting college student Natalia, and of course, I told her that this would be her home while she was here. I then told her that there was a pad of paper on the fridge with a pen attached where she could add anything she wanted for me to buy at the grocery store.
Food is such an important part of life not only as fuel for our bodies but fuel for our souls as well. In order to truly feel comfortable anywhere, having food available that is familiar is very comforting and a big part of feeling "at home". I encouraged Natalia to not stand on ceremony but to add whatever it is she wanted onto the list.
At the beginning of her stay, she tentatively added a few items to the list, but as the summer wore on she became more emboldened, and one day she shyly asked if she could add Cheez Whiz to the list. Cheez Whiz???? Seriously? Gosh, I hardly consider Cheez Whiz an actual food. But during the summer, this was Natalia's home so onto the list Cheez Whiz went. As I have never eaten Cheez Whiz, I was going into uncharted grocery store territory.
While at the store, I had absolutely no idea where to find Cheez Whiz. Is it actually considered a cheese? I began by checking out aisles that I thought looked promising… Maybe the chip aisle thinking nachos, but no luck. Maybe the ketchup/mustard aisle thinking, oh, I don't know what I was thinking, but in any case, it wasn't there. As I was running up and down aisles, I came across a store employee and decided that I just needed to ask. But there was a small problem. I was embarrassed. I didn't want this person to think that Cheez Whiz would actually pass my ruby lips.
But this was for sweet lovely Natalia so I girded my loins and stammered, "Ummm I need some help finding something. And I just want to say that this isn't for me, and I'm embarrassed to even ask about this…." I trailed off. The Giant Eagle staff person smiled kindly and said, "Oh, that's OK. People ask for this all the time. You don't need to be embarrassed. You'll find what you need in aisle 12."
Aisle 12? That seemed odd. There wasn't any food (not even cheese in a jar) down that aisle. I must have looked confused because the man clarified, "You are looking for the Depends right? Lots of folks need them." Ahhhhhhhh…..
When I finally told the store employee that I was looking for Cheez Whiz, it was his turn to look confused. He said, "Well, my goodness, that isn't embarrassing. Lots of folks eat that."
"Huh," I thought, "maybe Cheez Whiz has been an important missing piece from my diet all along."
Eventually, I did find out that Cheez Whiz is located in the dairy case so I made a beeline for that area of the store and picked up a jar. By the end of the day, the jar of Cheez Whiz was waiting for Natalia to do whatever it was that she did with it. I think it had something to do with scrambled eggs. More important, it was a food that she enjoyed and would help to make her feel like my home was her home too.
I want to assure you that if you ever come to stay at my house, I will tell you that while you are here that this is your home. I will also tell you to write what you need onto the grocery list. And, I will tell you that if you write Cheez Whiz on that list, I will be happy to buy it for you. It won't be any trouble as I know exactly where to find it.