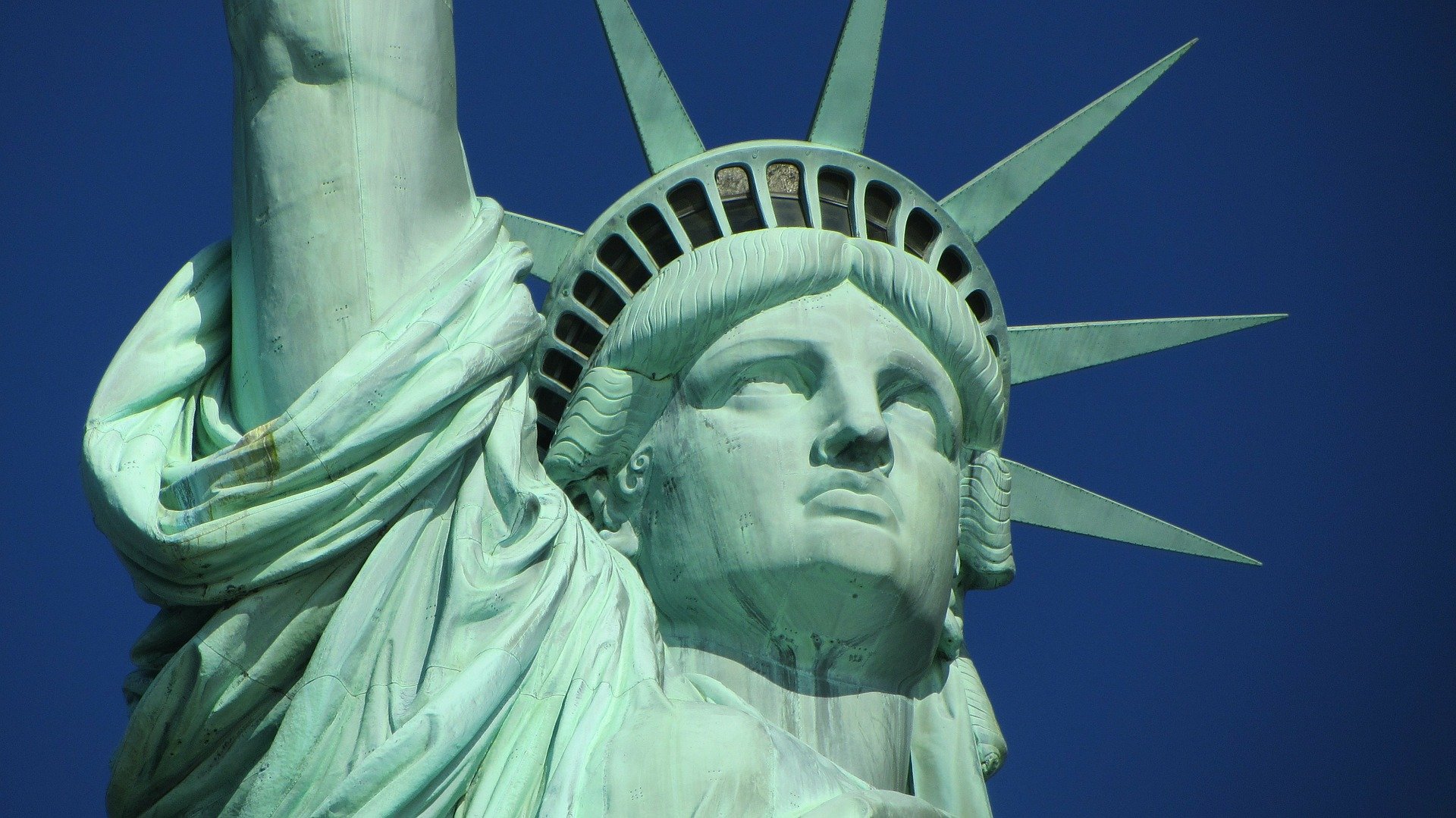 Learning at a young age that my voice matters, I have been voting in elections since I was eighteen years old. Last night, I logged onto a website to track my absentee ballot for the November 3 general election. So important was it to me to have my voice heard that I drove my ballot to the office of the election board to hand deliver it. I was elated and relieved to see in print that my ballot had been accepted.
In this election season, I have watched debates, listened to the candidates, scanned statistics and discussed the issues our country is facing with other people. Time and time again, I have recognized that I am grateful. I am grateful to live in a country which allows my voice to be heard through my vote. I am grateful for the women who went before me to establish the right for women to vote. I am grateful that every vote counts — and that my vote matters. As I watch the news, I am grateful for other voters, standing in long lines to cast their ballots, so their voices may be heard too.
In this election season, I seek change on many levels. I am grateful that as I seek change, my vote is one way to express my choices for a better world. I believe it's critical to understand the issues at hand as I choose a candidate to represent my voice. Working with older adults is my calling. I am grateful, thus, for advocacy toolkits, like the one created by the National Council on Aging, which helps bring to the surface for voters some of the issues effecting older adults. From issues with insurance coverage and financial investments to issues on healthy aging and how COVID-19 is affecting the lives of older adults, toolkits are a great resource for voters. The toolkit provided by the National Council on Aging provides important questions for voters to ask of those representing them, such as, "What is your plan for making proven health promotion and disease prevention programs more available to older adults?"
At the time of this writing, I am not sure how the election will turn out this year. If the changes I seek are recognized, I will celebrate and continue to work on bringing about change for those on the margins. In this uncertain time, I have also pondered what my response will be if the change I seek this election season is not as I have hoped. Although it may feel like the death of a dream for this election season, I have found words from a poem by Dorianne Laux called In Any Event, for which I am grateful:
"Nothing is gone forever. If we came from dust and will return to dust then we can find our way into anything."
No matter the results, I will keep speaking up. I will continue to understand the issues. I will continue to advocate for older adults. And, I will continue to vote with gratitude.