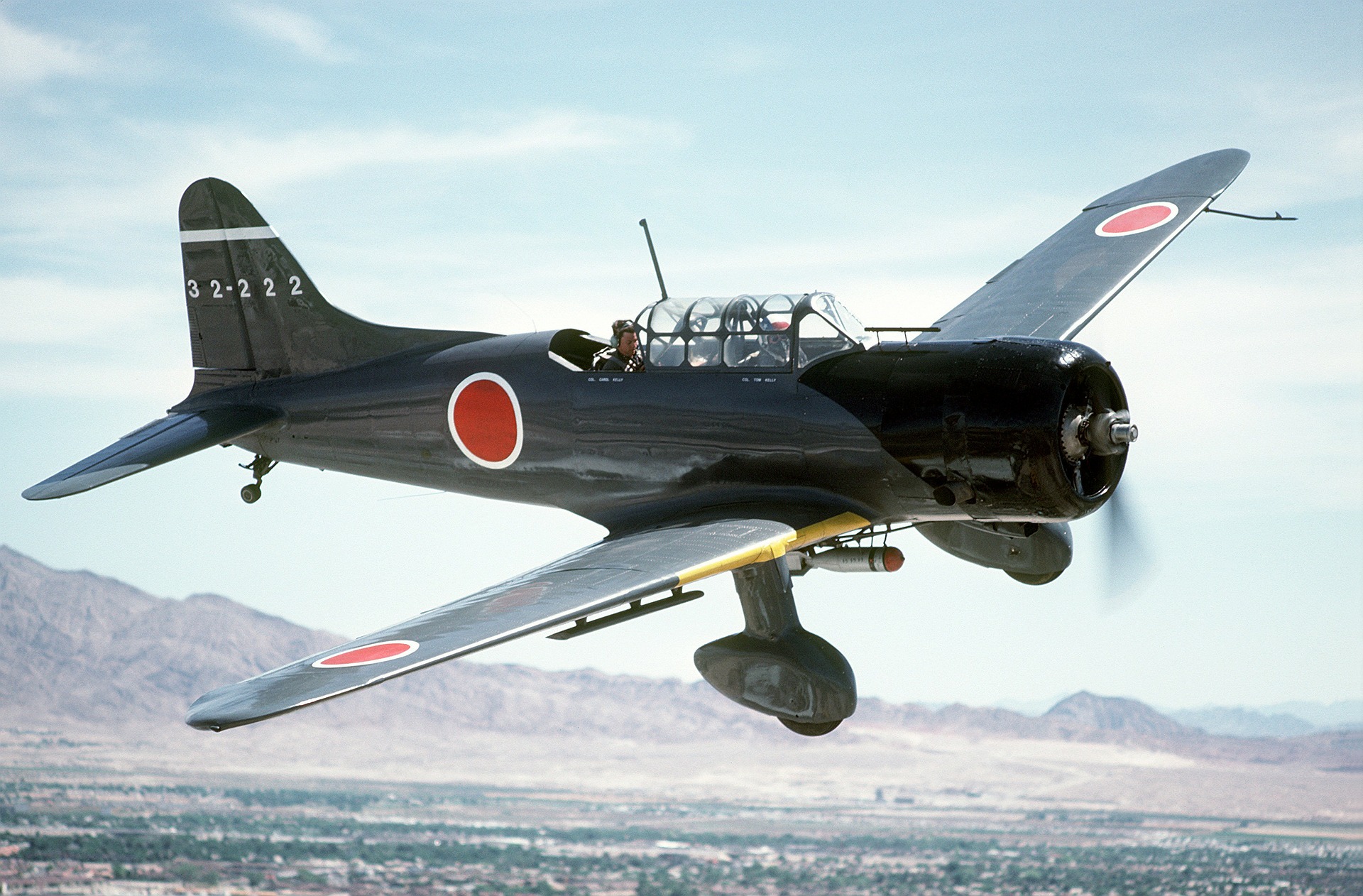 Hope Found in an Ancient Song
In mid-March, as the COVID-19 pandemic moved closer to home, I walked around the Life Plan Community I serve to talk with residents about how they were feeling. With me, I took scripture to read to those who were searching for words of encouragement. "O God, you are my God. I seek you. My soul thirsts for you. My soul is satisfied as with a rich feast, and my mouth praises you with joyful lips. My soul clings to you; your right hand upholds me." Psalm 63:1, 5, 8 were the verses chosen for that day. The scripture reading made me question something. The psalmist sang of praising God with "joyful lips."
I wondered what residents were thankful for amid a pandemic. As I walked around our community, it was evident that residents had a variety of things to be thankful for. There was one conversation, however, which went in a different direction. As I spoke with Maddy, the conversation moved into a discussion on hope. We found hope within the ancient song, and this gave us both a sense of peace. I asked Maddy about her life and how challenges along her journey helped her cope with all the emotions we are experiencing during this pandemic. And then Maddy shared her story and words of hope.
Maddy's Story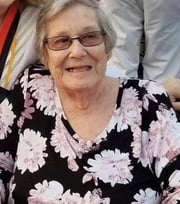 During World War II, Maddy lived with her family on the East Coast. As a young teenager, Maddy shared that her mother had been part of the auxiliary for the American Legion. One of the ways Maddy's mother served was to be a "spotter." During her scheduled two-hour time slots, she would watch for planes from a steel tower. If she saw a plane, she would record the time, the direction from which the plane flew, any symbols on the plane and what the plane looked like. Maddy noted that she went with her mother up the tower and helped her look for planes. Maddy is now 92 years old. She talked about how challenging that time was in her life, yet how much she enjoyed spending the time with her mother. Maddy talked about what she learned from that experience and how it gave her hope for today. The Second World War ended. Her mother no longer had to watch for planes. Life moved forward for Maddy and her family. She noted, "this [pandemic] is going to end" like the war ended. "This will be over with soon. At least, I keep telling myself that," Maddy voiced. "I have always had hope."
Hope Is Not Canceled
For many of us, events in our lives have been canceled. Birthday parties, worship services, graduations, hair appointments, baby showers, sporting events, awards banquets, concerts, family meals, weddings, calling hours, conferences, surgeries, vacations and the list goes on. With all of these cancellations, we may be experiencing grief. Although we may be grieving, grief will not necessarily extinguish our sense of hope. "Hope is the ability to believe that good can happen out of anything" Joan Chittister once said.
For Maddy, hope is not canceled. Yes, she is grieving the loss of seeing her family frequently, but she noted, with hope in her voice, "Do not worry. It is going to be OK." She understands that this pandemic will one day be over, and she will be able to see her family. Until then, she paints, puts puzzles together and talks others.
Got Hope?
Amid this challenging time, what gives you hope? When you look back over your journey in life, what have you survived? How do your stories bring hope to you today? What about your community? What are the stories of your community which give you hope? Who are the older adults in your life? What are their stories of hope?
I am grateful for Maddy and her perspective on hope. Thank you, Maddy! I encourage everyone to ask an older adult about the challenges they have faced throughout their life and what helped them move forward. Their stories may just bring you hope!