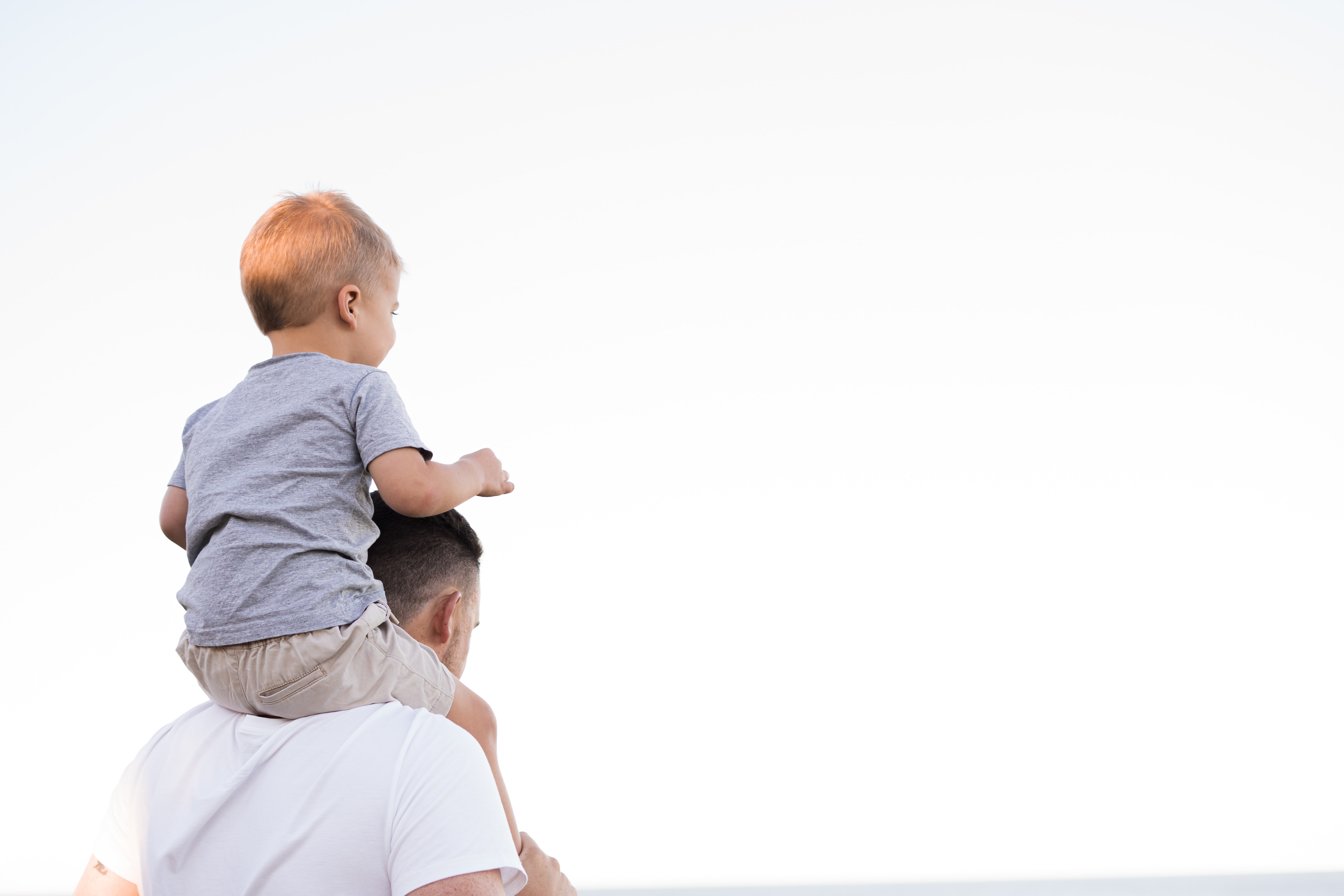 Lucas is my third great grandchild, almost six months old, and thriving! He is cute, fun, smart, and playful as described by his unbiased great grandmother (me) whose heart has already been taken by this newest member of our family.
What amazing gifts these great grandchildren offer to the older generations who so admire and love them. They are the future captured In a tiny body that wiggles and smiles when we read his needs correctly and cries in protest when we miss the mark.
Now that I am residing in the independent living section of a facility for people in the aging process, I can put pictures of my grandchildren on my outside door which opens on to a common corridor for all our apartments. It gives me an opportunity to share the important moments of my life with my new neighbors and friends.
When Lucas was born, pictures of Lucas and his proud and wonderful parents went immediately on my front door where they were instantly shared and seen by the other residents in our cottage walking by. The evidence was overwhelming. Lucas tugged at all of our hearts and quickly became a prized and honorary resident of our community and clearly our shared baby. Someday I will tell him about his many admirers in the cottage where I live.
In this wonderful process, we soon discovered a surprising sense of commonality between Lucas and the members of our community. Lucas had survived the journey of birthing and was learning how to live in his new surroundings. All of us had also been through an additional and similar experience of learning to live in OUR new surroundings as we began to approach the end of our lives. We were each travelers in a new universe of living and learning in which our destinations were different but our life journeys contained the same message of courage and love.
In the next few months, as we enter these powerful seasons of Thanksgiving, Advent and Christmas, we become more deeply aware of the repeated messages of birth and new life in the world in which we live. In the final years of our lives we are entering a new awareness of the power of life as we are approaching the ending of our life. Birth and death have been transformed into spiritual book ends encompassing the entire span of our lives.
We represent the "bridge" between fall and winter; the link between September and December. We signify the process of life as it unfolds at year's end. And Lucas has become "our teacher" of the wonder and awe of new life and growth. In his struggles to survive and grow, we can "see" our own experience of surviving in our new world. We each have lessons to learn and trials to complete before we finish our journey, whatever our age or circumstances.
But our destinations are different! Lucas is at the starting "gate" of his life learning and ready to engage the world with his spirit and drive to grow. We are approaching the end of our lives and looking for the path that will lead us into our undetermined future.
But as we enter this new fall season of preparation and love, we are not alone. Life will continue to unfold with new lessons and discoveries. God and Spirit are always there waiting to guide us and teach us. And, we will learn how to bring the pieces of our lives into a common fabric of knowledge and experience.
And Lucas, overflowing with newborn spirit, represents the arrival of the Christ Child who will enter the world and transform it!
Praise God!
AMEN.