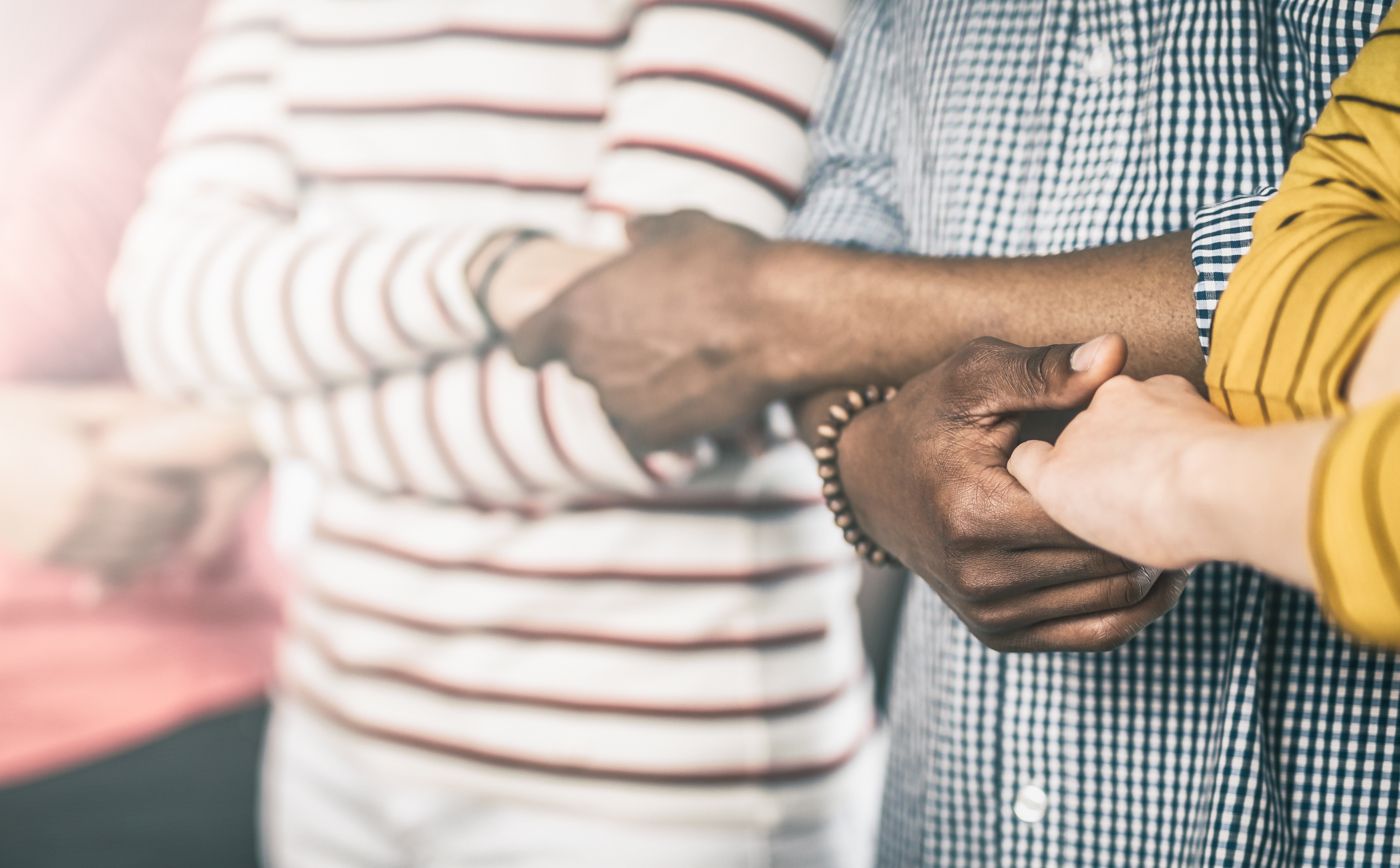 One of the difficult results the coronavirus has caused our residents at Pilgrim Manor is the disruption of our sense of community and our connections in the world. Our youngest son was planning a trip from Wisconsin to visit us, but that was taken from us by the quarantine. Right now, we would love to drive the eight miles to our daughter's house for dinner with her and her husband but cannot do that either.
The virus has caught the world by surprise as it proved to be a vicious killer, moving around the globe in just a few months. Doctors and leaders are trying to get ahead of the spreading virus. Scientists are rushing as they search for a cure, treatment, vaccine — something, anything. Everyone is rushing to engage loved ones in new ways — a difficult task, while each of us struggles.
Community Disrupted
We all suffer without community as we have known it. Inactivity is a consequence when group gatherings forbidden. We spend more time in front of the TV or wandering through Facebook. We endure politicians' ranting and incivility as an important election draws near. Good news is so rare.
At Pilgrim Manor, where I live, masks are now required for both residents and staff. We are served all our meals in our own room, and the fellowship of the dining room together is suspended. Our relationships are suffering. One resident with early dementia wanders the halls, whispering: "I'm so lonely."
Community Re-Emerging
At times, our staff seems overwhelmed, but I can see the results of their efforts to get ahead of the virus. Our chaplain, Beth, began providing a midweek worship service for all on Pilgrim Manor's television channel via Zoom. Jennifer, the activities director, is stepping up the ways we can interact with family and friends with virtual visits or even window visits.
My wife is responding to the lonely resident by welcoming her presence into our midst. The neighbor across the hall is outgoing and alert to others' needs around her. Many residents try to be present for others. We are fighting back, realizing the virus can kill any of us as we work to protect our home. The staff is helping us by carefully monitoring our health daily.
Signs of Hope
But we are learning ways to enjoy each other. One resident who walks up a storm, rarely speaking to anyone, has begun to open up and share. I think, perhaps in time, we could become friends.
FaceTime, which was just an interesting "Gee whiz!" technology, has become a lifeline with our loved ones. We are slowly adapting to our new normal.
The virus cannot kill our spirit. As I look around, I am impressed with Pilgrim Manor — residents and staff alike. Virus, beware! Our spirits are hard to kill. This virus is formidable, but so are we as we pray for God's spirit to help us. The coronavirus is overmatched by God's spirit, working with ours, as community returns in God's time.