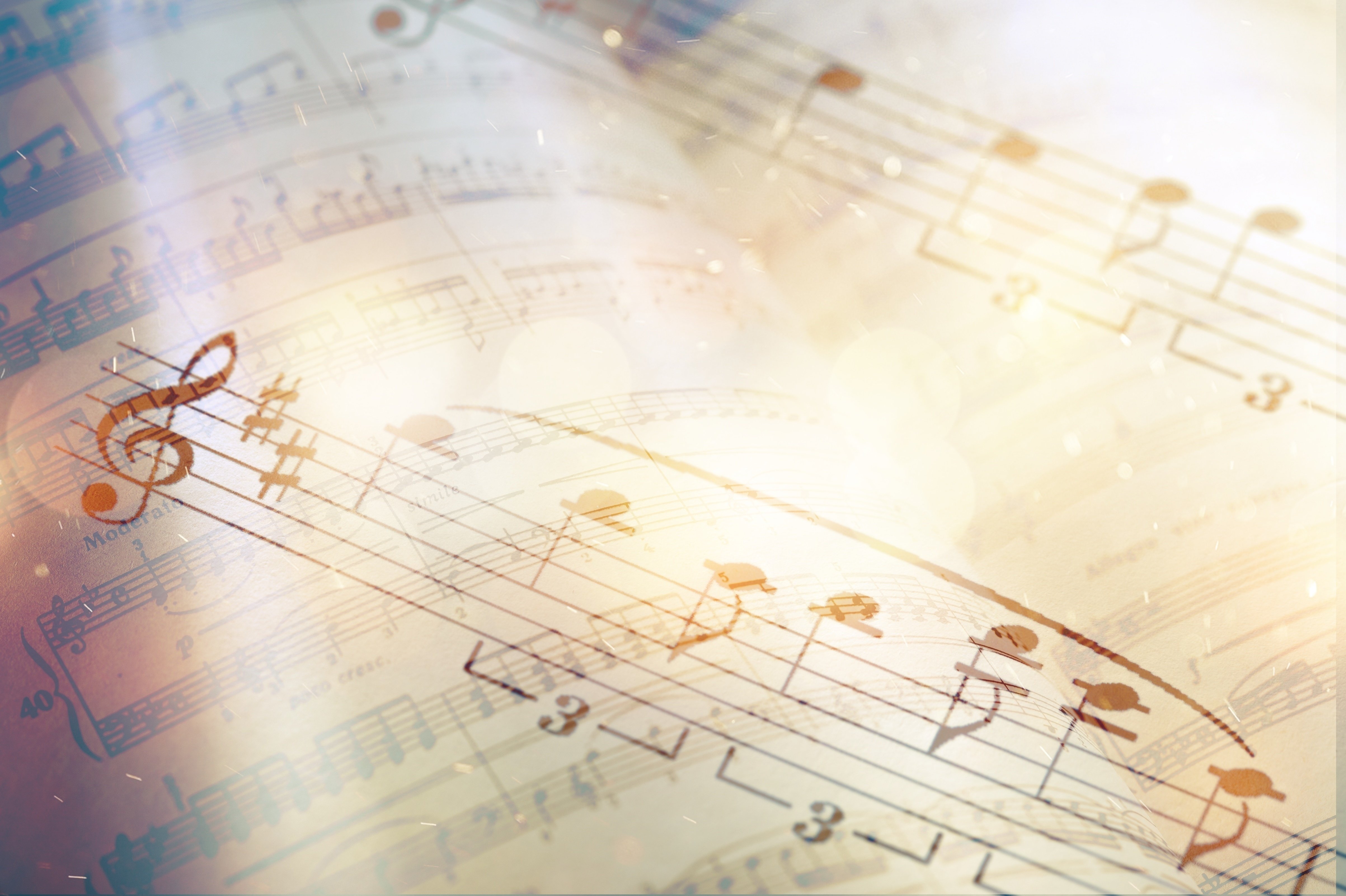 My home congregation has been experimenting with how to provide worship virtually these past months within the confines of the pandemic. We are a small church with excellent leadership and a very talented musician, Brian. We have struggled to provide enough familiar elements in our virtual services to keep everyone in their comfort zones. But like everyone else, we have also had to find new ways to offer these elements — sometimes out of our comfort zones. Hymns are one of those challenges.
Congregational Singing
The truth is I miss singing with a group of people each week. I miss hearing the harmonies of others around me and the various keyboard accompaniments that lead us. I miss standing and lending my voice to the voice of the community as we share the theological concepts important to our faith community. I miss singing the hymns that have been a part of my lifetime of faith development. And I miss learning new tunes with new metaphors that speak to our 21st century world.
To help provide this element in worship, Brian sends an email to a handful of people who are willing to contribute to a collective song. We get the words. And we get a recording of the accompaniment. With headphones on, sending the accompaniment directly to our ears, and the words in front of us, each singer hits record on their respective cell phones and sings the hymn. Brian then collects these recordings and mixes them to sound like a congregation singing. He also has the gift of finding pictures to go with the lyrics.
During the virtual service, we are invited to sing along at home as we stream the service each week, reminding us that no one else can hear — go ahead and follow the words on the screen.
The process sounds simple. I have the cell phone and app to take care of the technical piece of things. But I have learned a few things in these past couple of months about the lack of regular singing.
No Solos for Me
First, I have always known that I am a good member of the choir and not a soloist. It is painful to listen to the recording of myself. So I usually just send it to Brian, my voice unheard. I remind myself that I don't need to audition on The Voice. On those weeks when my spouse and I record together, I also know that we will never be a dynamic singing duo. Again, no need to audition for America's Got Talent.
A Changing Voice
Another observation is how difficult it is to sing. With each passing week, when I am not at least singing in worship, my voice has grown tired. Brian now sends us warm-ups to do before we record to help get our voices in shape. In the years that I did participate in the church choir, I was never very fond of vocalizations before we got down to rehearsing the weekly anthem, but I now understand how important they are! My vocal range has diminished. I definitely struggle to get in tune. And my breath support is much shorter than before — I have to breath more often.
Central for Worship
And finally, I have realized how much I need to sing in order to really feel like I have worshipped. When we are not invited to sing and instead only to listen to others, I feel like I have missed out on something.
And sadly, I look into the future and fear the possibility that when we do begin to worship in-person again, singing will be limited or nonexistent — because our breath may contaminate those in the room with us.
No Communal Singing Anywhere
We were talking about this when one of my colleagues teared up. She shared the probability that the community theater her children have come to love will not likely be able to do any musicals for a long while and that even school choirs are in jeopardy until there is a vaccine.
How can we keep from singing? We asked each other, recalling the hymn by that name. It is too impossible to consider not singing for months on end. And yet the words to this hymn keep echoing in my head. (This virtual choir from NYC shares a lovely version of this hymn.)
Pandemic Practicing
Perhaps we need to make time for singing in this pandemic time. We need to rehearse our favorite tunes in the shower. We need to belt out the songs from our life's playlist while in the car. We should exercise our voice, even if during this time, we do sing solo with a prerecorded choir from some far-off or long-ago time and place.
We need to keep singing in order to keep our vocal muslce in shape. We need to keep singing to connect us to the cultures and faith communities that have been so important to our past. We need to make time to sing that our spirits can more fully express the joys and laments we have been experiencing. We need to make time to sing because the human voice is the first instrument. It is God given. It is something that accompanies us our whole lives through. It serves as an expression of gratitude and celebration. Singing is found in every culture and is older than the written word.
We cannot keep from singing. So, we need to find new ways and plan for different times to exercise sharing God's instrument with creation. From safe distances and with the help of technology, let us continue to find ways to bring music into the world.
.