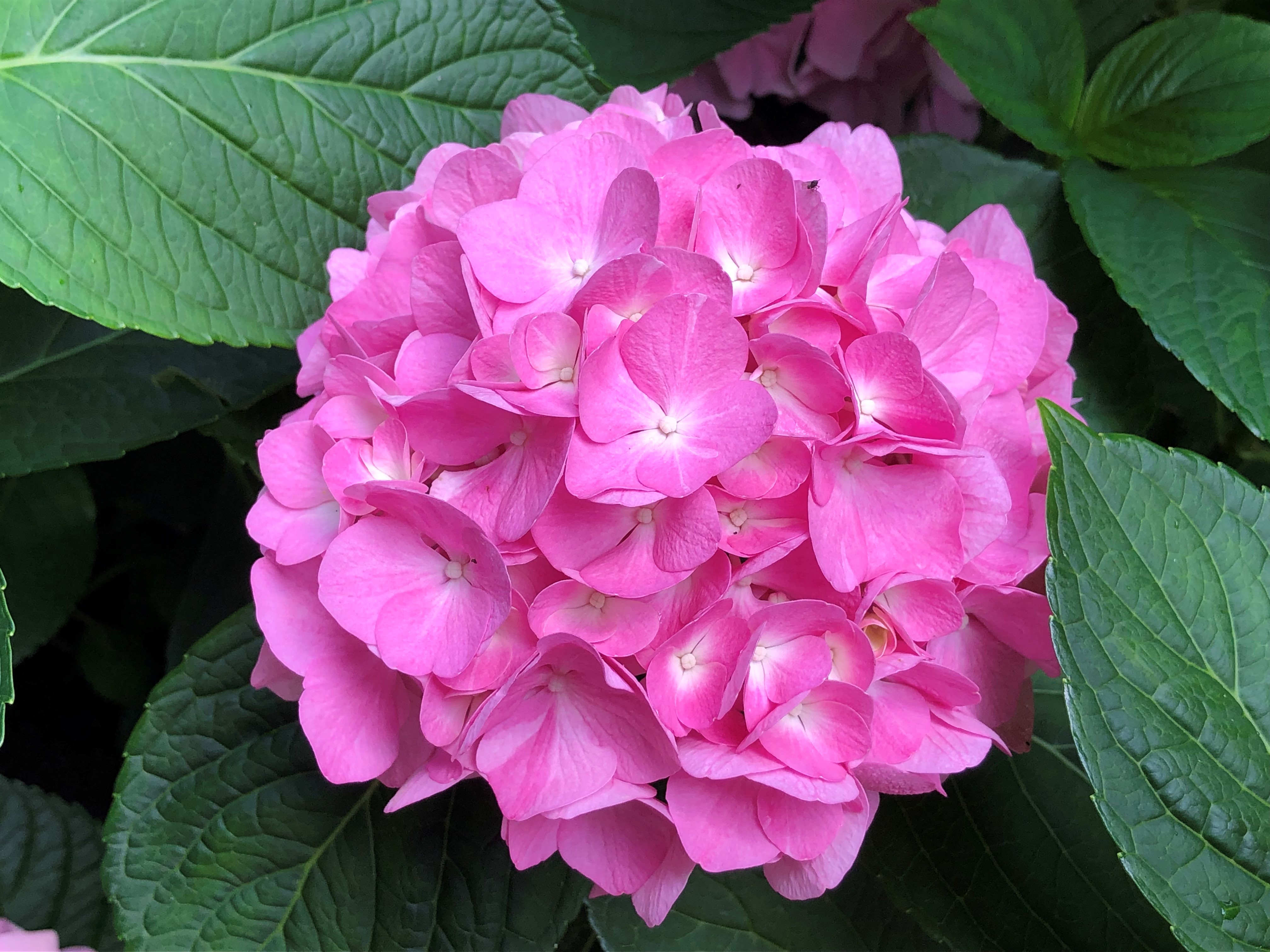 Creation
Scripture begins with beautiful imagery of the divine formation of creation. Psalm 24:1 reminds us: "The earth is the Lord's and all that is in it, the world, and those who live in it."(NRSV). Sometimes we forget that creation does not belong to humankind. We are sojourners who travel within creation for literally, a short moment within time eternal. We begin each day surrounded by the wonders of nature, the sun, the moon, and the stars. Each day can become a gift within creation. This season of summer offers a bounty of color that celebrates a wild array of amazing diversity. Fresh fruit and garden vegetables provide abundant opportunities for freshly prepared foods with healthy nutritive value.
Pandemic Disruption
The pandemic has certainly disrupted lives throughout the world. People have been forced to re-evaluate what it means to be safe, to work, to travel, and engage with others, while seeking to remain free from the virus and diminish disease spread. Ultimately, this tumultuous experience has challenged us to understand that control of our world extends far beyond humankind. As much as people embrace the illusion of individualism, the reality remains that all of creation is intricately connected. As humans, we rely on others within our world to exist. Consider the high demand for various products. Remember last year's shopping frenzy to buy paper products, especially toilet paper?
Even now, over a year after the initial spread of Covid-19, society continues to face shortages of essential materials. Limited accessibility of small computer microchips have limited production of a variety of equipment and car assembly. For the first time in history wood, used in building, fencing and manufacturing is in short supply. Our society must reflect on supportive collaboration for all humankind. Because we live within the midst of divine mystery our challenge is to learn and grow as a global community for the greater good of all of creation.
The Gift of Relationship
Maintaining connection with family, friends, and special relationships during this pandemic has become an essential aspect of daily life. Limited personal visits and travel required creative planning, while computer technology became an essential tool. The importance of maintaining personal connections with family, at work, within community and the world has been a blessed lifeline for many.
Especially over the long holiday weekends, it has been an absolute joy to hear stories of families who gather after an extended absence. Sadly, we also reflect upon family circles impacted by Covid and the loss of life. Making time to gather, remember, celebrate and offer thanksgiving has become essential. Moving forward, we are challenged to identify and seek ways to honor, strengthen and celebrate those relationships that nurture our souls.
The Gift of Time
Ultimately, the traumatic impact of this pandemic has created a clarion call to honor and celebrate the wonders of God's creation. At times, we forget that our lives on earth are limited. Mary Oliver in her poem, "Summer Day" asks questions that we are called to ponder:
Tell me, what else should I have done?
Doesn't everything die at last, and too soon?
Tell me, what is it you plan to do
with your one wild and precious life?
Ultimately, may your journey within God's creation be filled with wonder, a sense of purpose, gratitude and love.


God saw everything that he had made, and indeed, it was very good.
(Genesis 1:31 NRSV)