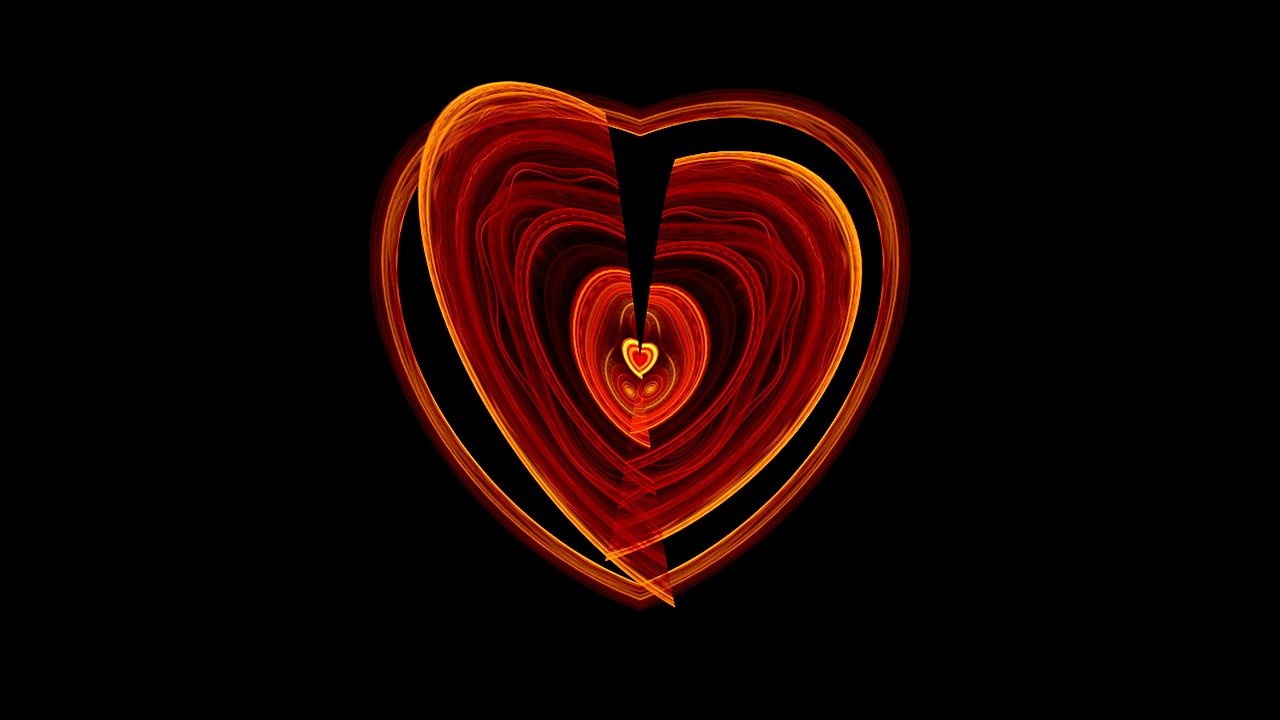 We begin February by reflecting on American Heart Month. The heart is command central, sending oxygen and blood pulsating through all the systems of the body. Its consistent heartbeat calls every human to life. The National Heart Lung and Blood Institute reminds us, "When we take care of our hearts as part of our self-care, we set an example for those around us to do the same."
Self-Care
The concept of self-care sounds simple. Yet, fully embracing and living its principles — a healthy diet, regular exercise, managing stress, and maintaining a regular sleep schedule— can be far more difficult. These behaviors demand a consistent, focused individual commitment. This behavior is incredibly challenging during this unprecedented COVID time when people are increasingly stressed and isolated.
The second half of the National Heart, Lung, and Blood guidance at the National Institute of Health creates a more significant challenge. Caring for self, personal accountability, and becoming a positive role model for others embraces the heart as the core of our whole being.
Setting an Example for Others
Parker Palmer in Healing the Heart of Democracy, suggests that the power of the human heart has a greater capacity than just physical self-care. It is the "vital core of the human self."1 Palmer identifies the role of the heart as the "integrative core of all human faculties."2 It embraces one's values to include mind, body, emotional, intellectual, and spiritual perspectives within one's entire life. This deep well of one's soul grows over a lifetime and has the power to care and share an outpouring of love with others. It also has an excellent capacity to make a difference within our society for good or evil.
Holding Heartfelt Tension
In this final addition to the Habits of the Heart series here with the Abundant Aging bloggers, we consider how we hold the heartfelt tension between our personal inner world's values and the pressures when we are in a relationship with others who have different values. Palmer suggests that the nature of the heart is to be creative in considering that there are things that we can learn as we listen to others. One must identify and then fully live one's values knowing that as a person matures and incorporates life experiences, the soul's deep well expands. It desires to share love and touch the lives of others.
Hearts Broken Open
Palmer affirms that "our lives are filled with contradictions- from the gap between our aspirations and our convictions to observations and insights we cannot abide because they run counter to our convictions."3 It can be imperative to see how these contradictions can be a blessing. They offer the gift of broader insights that challenge us throughout life. They can impact our whole being and our interactions with others. Our hearts have an expansive capacity. They can be "broken open" to life's complexities and develop a strong willingness to learn, grow and make a difference.
Independent to Interdependence
As people of faith, this soul-filled tension of the heart demands we speak up and listen to people of diverse opinions and beliefs. Palmer reminds us, "at their core, Christianity, Islam, and Judaism, and all other major world religions are committed to compassion and hospitality."4 We are all called to faithfully step out in hope, fully embracing, and living our values. Our challenge is to embrace our whole selves while holding fast to the tensions that invite us to grow within and generously share with those around us.
Howard Thurman, in his book, Jesus and the Disinherited reminds us, "There is something in every one of you that waits and listens for the sound of the genuine in yourself. It is the only true guide you will ever have. And if you cannot hear it, you will all of your life spend your days on the ends of strings that somebody else pulls."
May your "broken-open heart" invite opportunities to embrace oneself and fully engage in our world of amazing opportunities.
Citations
1 p. 35. Healing the Heart of Democracy: The Courage to Create a Politics Worthy of the Human Spirit. Parker Palmer, 2014. Jossey-Bass.
2 p. 41. Healing the Heart of Democracy.
3 p. 45. Healing the Heart of Democracy.
4 p. 40. Healing the Heart of Democracy.