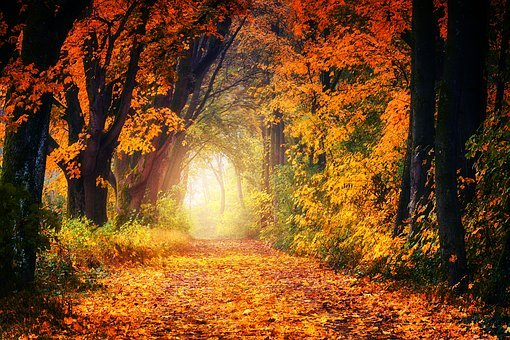 I'm tired! Are you? I'm tired of this new paradigm that shapes our lives, this global pandemic. It seems that just about everything has been changed a bit in light of the knowledge we have learned over the past 18 months. Which mask is our favorite? Who knew we'd even have time to develop a favorite? When should I wear it? Is it really necessary when I meet friends to share a meal outdoors at a restaurant? When walking through that restaurant to our outdoor table? In the bathroom? How far away is truly holding social distance? How long will my vaccine be effective? When is it safe and recommended that I get a booster? And on and on.

The pastors I work among are asking another set of questions. Is it prudent to gather as a congregation indoors? Outdoors? With masks? Without? Can we offer educational programming for unvaccinated children? Again, with masks? Without? Were our services this summer an experiment in safety, or will we need to return to virtual worship this fall…again? What will Christmas look like in 2021?
Season of Ambivalence
Like many, many others, I'm entering this autumnal season with some ambivalence. For the first few days of "official" fall it still felt like summer to me. The temperatures in my region hovered in the 90s and folks were making one last trip to the beach. Tomorrow promises rain and the movement of a front from the northwest with temperatures peaking about 20 degrees lower than 90. Change is afoot. But will this be the last really warm day? Or will an unseasonable stretch of hot weather surprise us this month?

Honestly, we never do know the answers to those questions, do we? The meteorological seasons change every year with predictable uncertainty. Oh, yes, September usually heralds a few cooler days, and we know that Christmas may be white (or not), March comes in like a lion or a lamb, and July 4 is likely to hold sunburn, but those changes do not happen on a dated schedule.

Mysterious Hope
I wonder if we can learn something from this familiar and yet mysterious change of seasons? I wonder if this pandemic time is a season of life? A season of uncertainty, but a season that will come and go on its own timetable? What if we were able to rest in this time knowing that, just as autumn comes and goes irregularly every year, this time will ebb and flow and change and then end. Breakthrough cases may become like those once-in-a-lifetime Thanksgiving Days in Michigan when it's warm enough for summer dresses. Carrying a mask (or two) is like having both a sweater and a raincoat in the car. The joy of meeting a friend for a meal is like the early days of spring when the sun warms and our hearts fill with joy.

The familiar words from Ecclesiastes remind us: "There's a season for everything and a time for every matter under the heavens:", giving birth and dying, yes. And also, for uncertainty, for a pandemic, for the joys of everyday life, for birthdays and for reflection and discernment. This season is unlike any others we've lived through and yet, we have lived through many seasons that held uncertainty and challenge and joy. May we find solace and courage and hope in that knowledge.