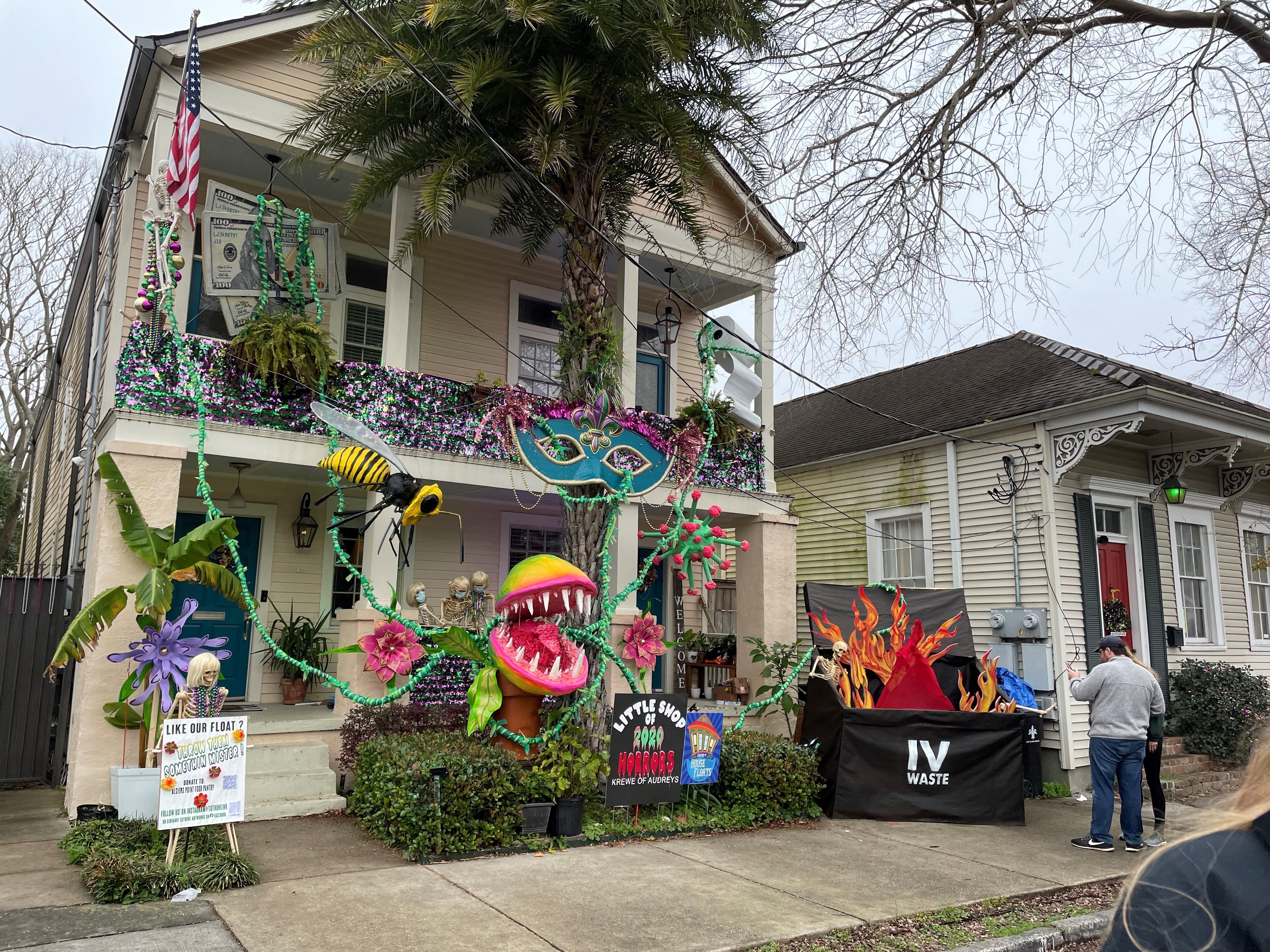 The contrasts of Fat Tuesday and Ash Wednesday are deeply engrained in many Christians. New Orleans, the home of that most American rendition of Mardi Gras, announced restrictions on this year's festivities. The usual raucous festival became "Yardi Gras" as people decorated their homes and businesses for the occasion. The otherwise crowded French Quarter streets were eerily abandoned.
This change will cost many local businesses that depend on tourism there. But it also defers what many so long for in these days of disruption and deferred gratification. Many had hoped that in this year, we could shuck off the deprivations we have suffered and at least play for a day or two before Lent. Apparently, that is not to be.
Preparation
The Lenten season reminds us to take stock of our spiritual health in preparation for the Easter miracle. Christians use the season of Lent to engage in self-reflection and self-denial. We have had ample opportunities for both thanks to COVID-19.
The few times that people decided to throw caution to the wind—Thanksgiving, Christmas and New Year's—resulted in unprecedented levels of viral infections. Hospitals are only now beginning to see some relief as COVID cases thankfully decline.
In a land of such bounty, experiencing self-denial and deferred wishes is alien territory. Our society is built on consumerism, whose philosophy seems to be the "more the merrier." Recent statistics showed that consumer spending declined in 2020, which also helped suppress the economy. But at the same time, savings rates have climbed. When there's no place to go and nothing to spend on, the money sits idle. For the unemployed, however, the reality is much starker.
The Grip of Fear
Maybe Lent will be different this year. We are more fearful, restrained, introspective. Between winter here in the north and COVID, we continue to keep physical distances that result in social disconnection. This impacts single people and older adults especially. Record numbers of people are seeking professional counseling for stress and depression. We have had to give up so much already. What more can I voluntarily surrender at this time to bring me closer to God?
Lent reminds us within the starkness of life at this moment; we need to get our stuff out of the way. Connecting with the divine source of love and light is the goal right now. We know what we lack. Do we also know what we truly need?
Signs of Hope
As staff and residents receive vaccinations, infections decline around us. Now we experience long overdue joy as families can visit once again. Dining rooms are reopening with proper attention to distancing and hygiene. Residents can see each other once again, share their lives, feel the renewed blessing of community. We are being restored.
Community regained is a glimpse of God's intention to restore the Beloved Community of humankind. And don't we all need to experience that even more? Lent reminds us about what has been nearly lost. It also connects us to each other as we were created to be in God's human family.
We blink tears from our eyes to see residents hug their children and grandchildren again. We feel the warmth as spouses reunite. Those with memory loss seem to unveil their minds seeing a familiar face once more.
Staff brings joyful hearts and their sleeping bags with the forecast of heavy snow. One of the members of our staff, Julia, arrived for her eight-hour shift, anticipating a 24-hour stay due to the winter storm in Marietta, Ohio. They delight in the cheers of their co-workers who know the personal sacrifice they all are making and going deeper to be there for the morning shift.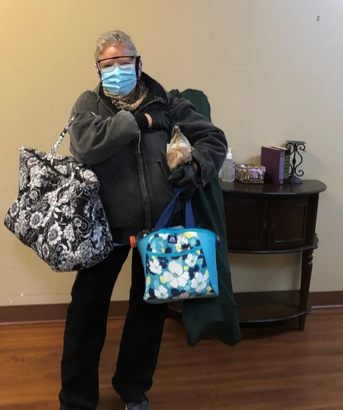 Abundant Life in Community
God doesn't will tragedy or hardship upon us. God intends for us to all experience an abundant life in community. We believe that at United Church Homes. In fact, we have made this our vision, not only for our communities but also for God's world.
Lent allows us the chance to slow down and reflect on what we can gain by a closer tie to God's way of living in community. Where we are torn by racial and political strife, the Beloved Community brings justice and equity. Where we are overwhelmed with anxieties, the Beloved Community brings fellowship and support. Where we are feeling isolated, the Beloved Community brings healing connection.
So, we did not have a Fat Tuesday this year. But we still have Lent to prepare for the miracle of new life and the long-overdue renewal of the Beloved Community. Our United Church Homes family has already caught a glimpse of better days ahead for us all. The chocolate Easter bunnies can wait.