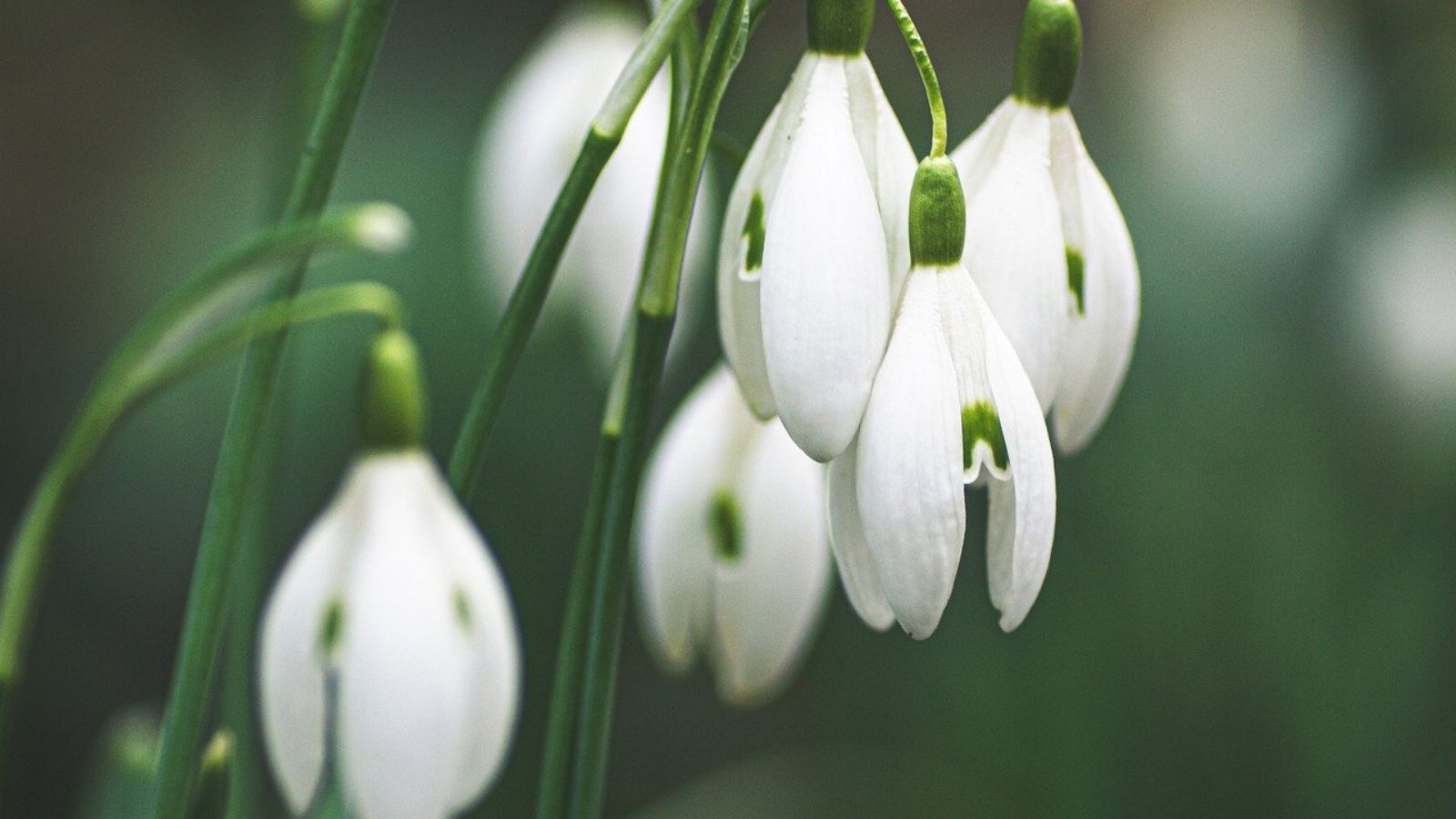 Christians approach the Lenten season and typically enter into a time of prayer, fasting, and the making of special offerings (sometimes called "alms"). We might "give up" something—like chocolate—for the duration, setting an attitude of deprivation and sacrifice, sometimes cheating on Sundays ("because those days are not counted in the 40 days of Lent). On Easter, the baskets are full of the forbidden foods; perhaps we have a special dessert for dinner; alleluia, our fast is over.
A year ago during Lent, United States citizens were entering the first period of isolation or "shut-down" due to the COVID-19 pandemic. The pastors who participated in a now weekly Zoom meeting I host were anticipating lifting those restrictions just in time for Easter. They were musing about reopening church buildings safely, and they were stumbling along with trying to offer temporary worship opportunities for a few weeks for their congregations. Lent became a shared time of fasting from hugs, face-to-face conversation, family gatherings, meals in restaurants, and even the most basic daily tasks. We were forced into flexibility. We knew the "Lent-iest Lent ever." And, then, when Easter arrived, we were still worshiping remotely.
A Different Lent
This year is different, I think. Though we are again in Lent, and we are still honoring COVID-dictated limitations on gatherings and activities, we may now anticipate vaccination along with warmer weather. We've carried the burden of deprivation of human contact all year. Pastors are well-practiced in engaging congregations virtually. Even the most technologically challenged folks have figured out how to sign in, call in, download, or view live the services and virtual meetings related to faith communities. But, the sense of a year-long time of fasting and sacrifice is so present.
As a pastor serving a church, I would often ask people to consider "giving something up," not to simply fast, but to fast to make room for the presence of God's grace. I suggested we not just forgo chocolate for the sake of calories or overall health but to allow the sacrifice to open our spirits to feel something more profound and draw us closer to God.
Making Room
Well, I've had enough of fasting this year. A trusted colleague offers a new perspective on this year's Lent. What if we took this time to, yes, make room for God's unfailing presence by fasting from the burdens of the past year? What if we laid all our burdens down? What if we set aside the tiring, depressing, challenging adjustments of the past year? What if we discerned the things that are distracting us from acknowledging the very presence of God in our lives in these days of the continuing pandemic?
What if we stopped worrying about calendar events and gatherings we can't foresee, weddings and vacations, conferences, and holidays? What if we genuinely enjoyed the new foods we've chosen as a "back-up" on our home-delivered grocery lists rather than chafing against the things that are so capriciously unavailable? Can we find satisfaction in the quiet of a day sorting through piles of paper to be shredded, content in the thoughtless activity and simple accomplishment? What if, in laying our angst aside, we make the most important Lenten fast we can remember; a fast from disappointment and anger, from boredom and the dulling of our awareness, from distraction and casual ritual of our religion? What if we made spacious accommodation to the presence of God and the teachings of Jesus?
Aligning with Christ
As Lent draws to a close and Holy Week draws us to the most sacred days of our faith, we still have time to adjust our Lenten fast. We have an opportunity to align ourselves to the ways of Christ and walk with him to the cross and the promise of resurrection hope.
Fran Pratt offers eloquent words to guide this final week of Lent:
LITANY OF ALIGNMENT WITH CHRIST – by Fran Pratt
God, here in this Lenten season, we slough off all that distracts us,
All that doesn't serve heaven's cause,
All that is not aligned with the highest good,
All that keeps us from becoming our truest selves.
We ask for help in re-calibrating ourselves to the gospel of Christ,
In aligning ourselves with the vision of Christ,
In participating in the mission of Christ,
And in bringing the world into the light of Christ.
We participate with you, God, in clearing ourselves of every broken paradigm,
Every false and limiting belief,
Every residue of violence and trauma,
Every ego-centered desire,
Every voice, inner or outer, that reduces or invalidates us,
Every thought or thing that impedes Love.
May the Divine assist us,
May the Spirit encourage us,
May the angels attend us,
And may the Christ be tangibly present with us.
Amen and amen.