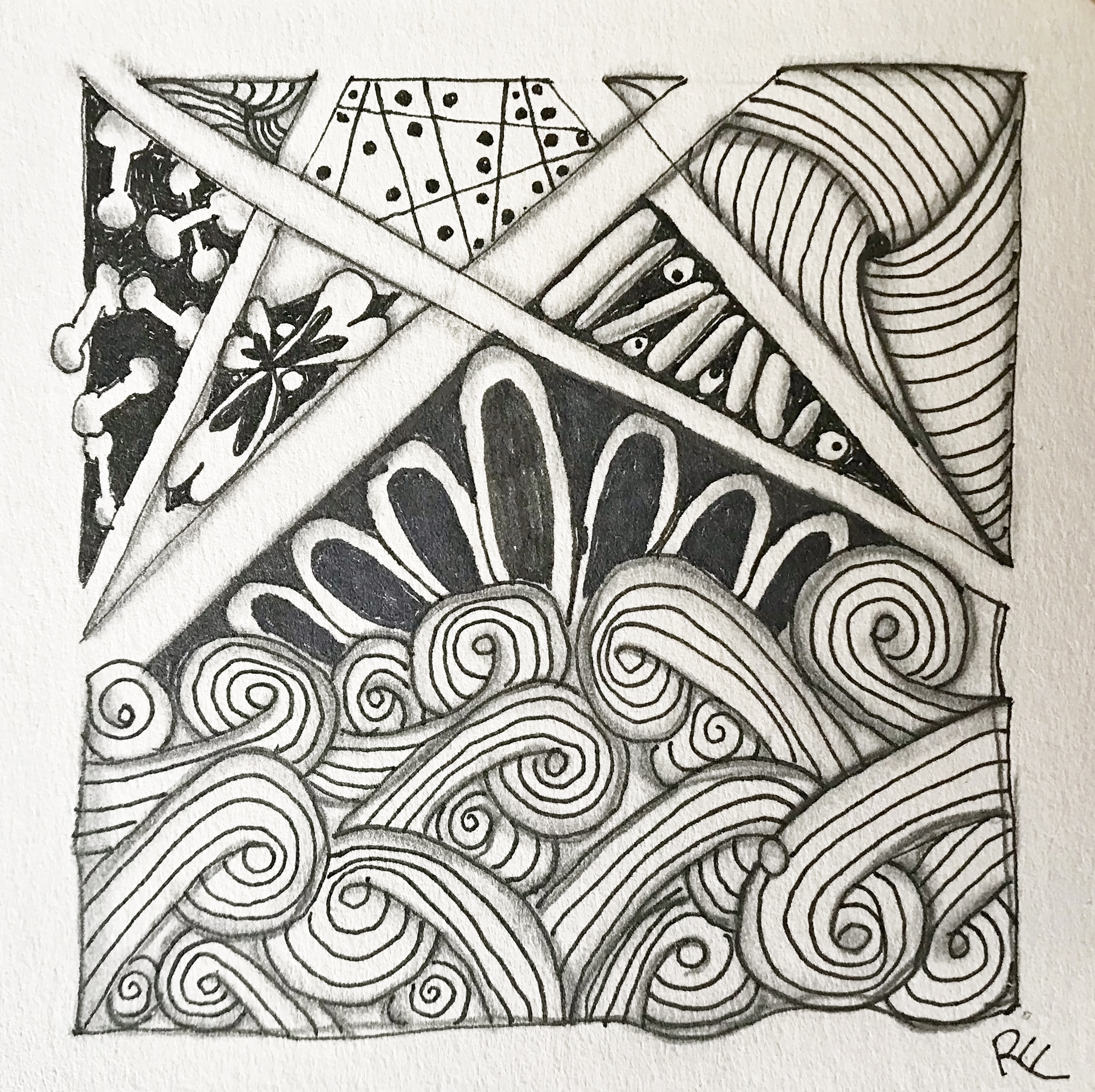 November. Finally, it is post-election day. There's a breath of Indian Summer in the air this week in Michigan, and my heart is lighter. I've made conscientious efforts to visit with friends — outdoors and safely distanced on these days when we have shed coats and mittens and are luxuriating in warmth once again. I am truly grateful.
But, it is November. This won't hold, for sure. Tomorrow's forecast is for falling temperatures and clouds, perhaps rain.
In preparing to write this piece for the blog, I reread Beth Long-Higgins' introduction to this series, "Gratitude in a Time of Uncertainty." I found that while I've not been writing particularly about gratitude as the season was changing, I was reflecting on gratefulness and finding ways to express joy and contentment and resilience in isolation.
Carrie Newcomer's lyrics have offered me inspiration in these hard times. Her call to resilience and gratitude is one that I can hear in her music.
We are at the threshold of the darkest and coldest days of the year. The pandemic rages on, and we have to talk ourselves into being "safer at home" yet again. But Carrie's words push me on:
The only way out is through
But the only way through is in, again
Where the soft soul waits
And hearts beat and break
And the real wars are waged and won
By some
The only way out is through, but the only way through is in. This, it seems, is the jewel of resilience. Take that first step and go in, then another step, and another, and you're through. Make your way through November one day at a time. Moving into the uncertain days ahead, into a future we can't see.
In these months, I've been learning something new, and it leads me to times of reflection and gratitude. I've learned about the practice of Zentangle — a way of drawing and breathing and meditating with music. Each week, I join an online group of dozens of folks from near and far, and our teacher guides us to "tangle" on a "tile." Each week, I dutifully follow her prompts, and without fail, about midway through our time, I feel bogged down, and stuck.
"The only way out is through…"
I've learned that if I keep going, the design will rebalance, and I will make my way through to the finished product. And I am grateful.
As faithful people, we can find our way in and through and out in scripture.
I'm reminded of the story of the Israelites in the desert. Early in their journey, they are at the edge of the Red Sea, and Moses urges them forward onto a risky pathway through the sea. The Egyptians are behind them, coming closer, and only water lies ahead. Is there a choice?
My Old Testament professor, Carol Bechtel, reminds us of the core of making our way through each day, in good times and in bad: "Yet, finally, we do not step out into the sea alone. God is with us, which makes all the difference. And God, finally, is the one who gives us the courage for that first step of faith." (Life After Grace, 5)
God is with us. We are not alone. Thanks be to God.