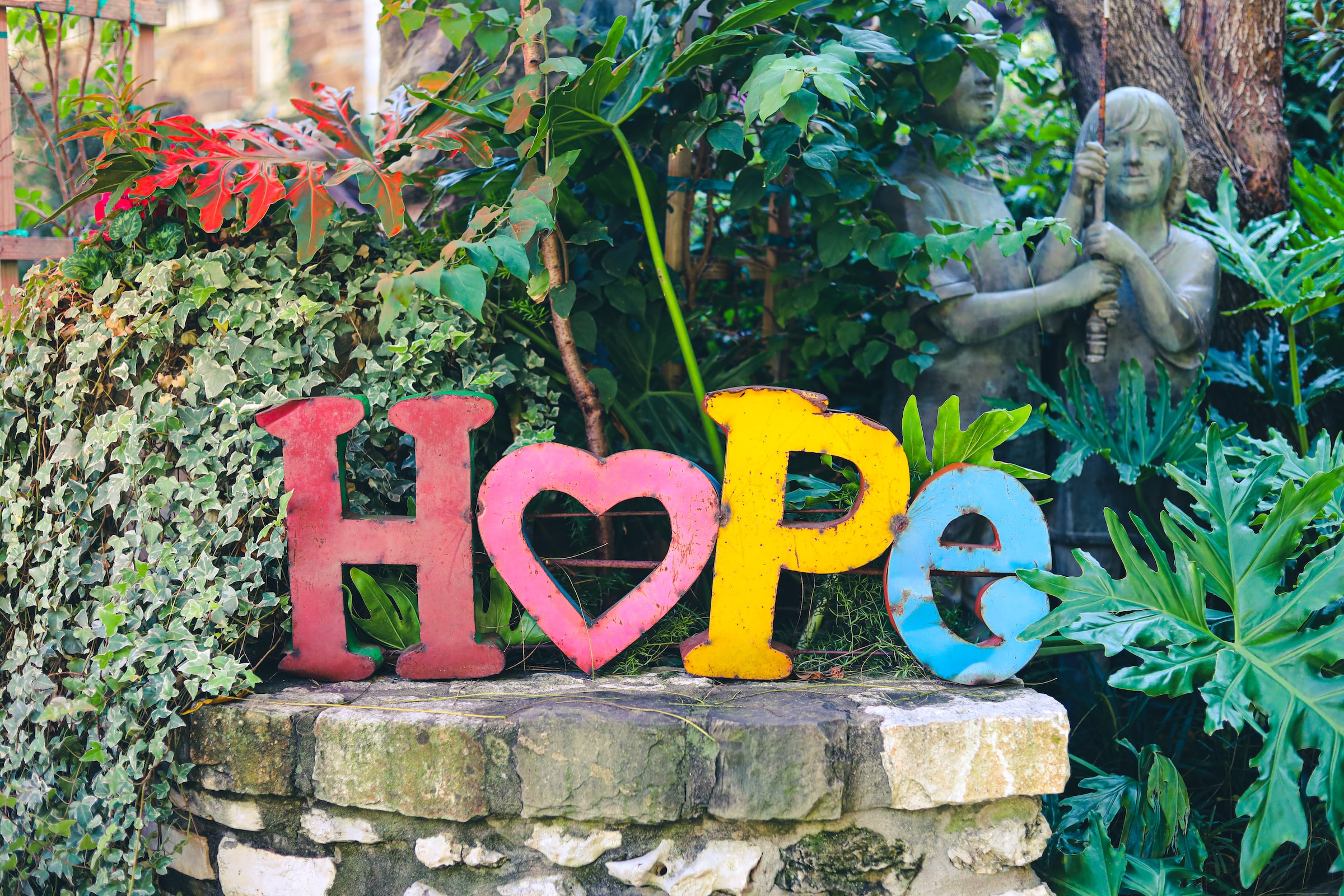 Frederick Buechner died this week. If I correspond with you in matters not related to my job, you'll see that part of my "personal" signature is a quote from him. "Coincidences are God's way of getting our attention." But that quote is not the one that has gotten my attention in the recent days. Again and again social media was alive with folks posting this one: "Here is the world. Beautiful and terrible things will happen." That quote, though, isn't complete. It is held within other words: "The grace of God means somethings like: 'Here is your life. You might never have been, but you are, because the party wouldn't have been complete without you. Here is the world. Beautiful and terrible things will happen. Don't be afraid. I am with you. Nothing can ever separate us. It's for you I created the universe. I love you.'"

So much hope held in those words. After both beautiful and terrible things happen, Buechner reminds us that throughout scripture we are called to "be not afraid" because God is with us and God loves us. I needed this reminder in this season.

The same week that Frederick Buechner died, I was sick with covid-19. I never got very sick, but I was bone tired and annoyingly congested, and I continued to test positive for 11 days. During this stretch I was reflecting on hope—or the lack of it.

And, I came to a realization that hope is part of God's grace. Hope is part of the manifestation of God's presence among us. I began to see glimpses of hopefulness and I heard just how often we fling that word around.

Bingeing my favorite shows (especially those I know so well I didn't have to pay attention too closely), I heard these things:

Presidential candidate, Matthew Santos, (on "The West Wing") announced his candidacy: "And I'm here to tell you that hope is real. In a life of trials, in the world of challenges, hope is real. In a country where families go without health care, where some go without food, some don't even have a home to speak of, hope is real. In a time of global chaos and instability where our faiths collide, as often as our weapons, hope is real. Hope is what gives us the courage to take on our greatest challenges, to move forward together. We live in cynical times, I know that. But hope is not up for debate. There is such a thing as false science, there is such a thing as false promises, I am sure I will have my share of false starts. But there is no such thing as false hope. There is only hope."

Nurse Jenny, author of the memoir that forms the inspiration for "Call the Midwife" reflects on hope and home: "Home is not simply a mark upon a map any more than a river's just water. It is the place at the centre of the compass from which every arrow radiates and where the heart is fixed. It is a force that forever draws
us back or lures us on. For where the home is, there lies hope. And a future waits. And everything is possible."

And Geordie Keating, Grantchester detective, prays from his heart: "Dear God. It's been a while. I don't really remember how this works. But hopefully you still forgive. I'm hoping you can make me a better man..."

Maybe it was covid mush-brain, or maybe my isolation opened my heart to raw emotion, but those television moments connected for me to the deep theology in Frederick Buechner's words. Buechner allows for hope, for God's grace, for God's presence through the mysterious community we share in the Spirit. The most holy of communities is held by God—whether family or friendship or our neighborhoods. Even separated from others, that community is firm and dependable, a treasure in loneliness. An assurance against fear. A love song from God. The sacred community endures. Thanks be to God.